Del Amarillo Hot Springs
From Quellón you must cross to Chaitén in the transshipping and there you will have 62 km. to Lake Yelcho and Del Amarillo Hot Springs and back. In the hot springs there are individual compartments with thermal pool...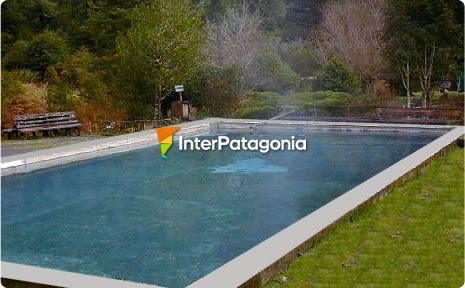 From
Quellón
you must cross to
Chaiten
in the transshipping and from where there are 62 km to Lago Yelcho and Termas del Amarilloand return. There you will find individual compartments, a thermal pool in the open air, sauna, cabins and services including camping in a fascinating spot with water at 52º C .Waters are appropriate for the treatment of rheumatic diseases..
You can also enjoy walking, photography, and flora and fauna watching.