Equipment Rental in Catedral
www.escuelaxtreme.com
info@escuelaxtreme.com
With over 4,000 cutting-edge equipments, the ski rentals located on Mount Catedral are distributed into strategic locations within the resort.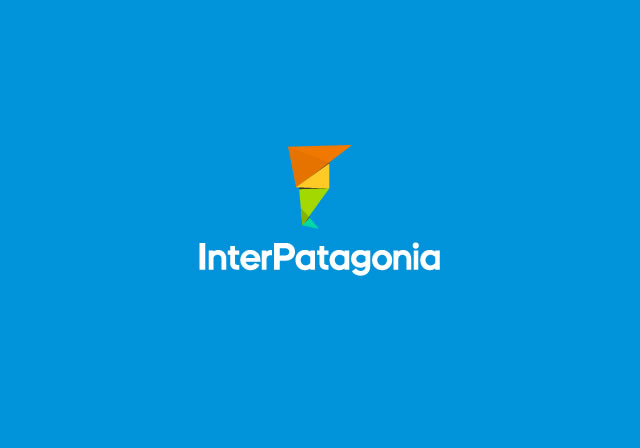 One of the shops is located in the southern area, inside the El Establo venue on the access to the main parking lot; another rental is located in the Los Troncos building, in the northern area. Xtreme School has an exclusive ski rental with cutting-edge equipment made by Fischer and Volkl.
Our experience entitles us to recommend and provide assistance when it comes to choosing ski and snowboarding equipment, taking into consideration the technical level and experience of every person. We also offer a repair shop to make all necessary adjustments with the most sophisticated imported materials that will guarantee ideal conditions. We also have lockers, helmets, ski clothes, snowboarding wrist bands and even insurance for skiers. All these details have been thought for visitors to enjoy the snow with maximum safety and peace of mind.
Equipment consults:
Email: info@escuelaxtreme.com / Tel: +54 - 294 4460310 / + 54-294 4460339
Equipment Rental in Bariloche
Ski equipment rental
Mountain Equipment and Ski Rental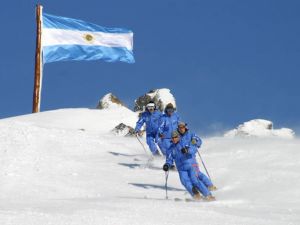 Base Cerro Catedral (ski resort) Ed Ski Total