Rates & special offers in Catedral
www.catedralaltapatagonia.com
info@catedralaltapatagonia.com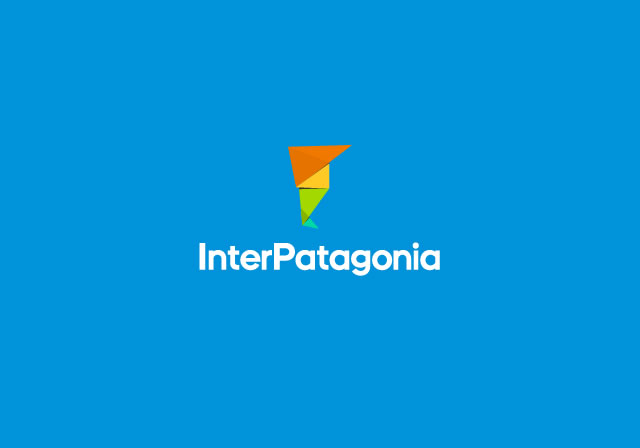 Low season: start of season to June 5 and from August 31 to September 30
Middle season: from June 6 to July 12 and from August 3 to August 30
High season: from July 13 to August 2
SEASON 2021
Low
Mid
High
Adult
Minor*
Child
Adult
Minor*
Child
Adult
Minor*
Child
Per day
4100
3400
2400
5000
4200
2900
5900
4900
3400
Half day
-
-
-
-
-
-
-
-
-
PACK PASS 2021
Low
Mid
High
(consecutive days)
Adult
Minor*
Child
Adult
Minor*
Child
Adult
Minor*
Child
Pack 2 days
-
-
-
-
-
-
11100
9200
6400
Pack 3 days
-
-
-
-
-
-
16600
13800
9600
Pack 4 days
-
-
-
-
-
-
22000
18300
12800
Pack 5 days
-
-
-
-
-
-
27000
22400
15600
Pack 6 days
-
-
-
-
-
-
30100
25000
17500
Pack 7 days
-
-
-
-
-
-
31400
26100
18200
Pack 10 days
-
-
-
-
-
-
43700
36200
25300
Pack 15 days
-
-
-
-
-
-
63700
52900
37000
Pack 30 days
-
-
-
-
-
-
106300
88200
61600
FLEXI PASS 2021
Low
Mid
High
Consecutive days
or alternated
Adult
Minor*
Child
Adult
Minor*
Child
Adult
Minor*
Child
Flexi pass 2 days
11700
9700
6500
11700
9700
6500
11700
9700
6500
Flexi pass 3 days
17400
14500
10100
17400
14500
10100
17400
14500
10100
Flexi pass 4 days
23100
19200
13400
23100
19200
13400
23100
19200
13400
Flexi pass 5 days
28300
23500
16500
28300
23500
16500
28300
23500
16500
Flexi pass 6 days
33400
27700
19400
33400
27700
19400
33400
27700
19400
Flexi pass 7 days
38600
32100
22400
38600
32100
22400
38600
32100
22400
Flexi pass 10 days
54600
45300
31700
54600
45300
31700
54600
45300
31700
Flexi pass 15 days
79700
66200
46200
79700
66200
46200
79700
66200
46200
Flexi pass 30 days
150600
124900
87300
150600
124900
87300
150600
124900
87300
Note:
- Rates are expressed in pesos and subject to change without prior notice.
- Rates apply for the public in general. They include VAT and correspond exclusively to lift tickets at Catedral Alta Patagonia S. A., according to availability and daily allocation.
- The daily ski ticket for base beginners will be valid for surface lifts at the base only.
- Acquisition of the tickets implies the acceptance of the general terms of the service.
- Half-day tickets include access to lifts from 1pm to 5pm.
- Ski tickets for more than one day will apply for days in a row, e.g. week pass = 7 days in a row.
- Skiers between 3 and 5 years old are considered children.
- Skiers between 6 and 11 years old are considered minors.
- Tickets for skiers between 3 and 11 years old will include free access to the Catedral Alta Patagonia Kids Club from 9am to 5pm.
- Children daycare is available for children between 45 days old and 2 years old, everyday from 9am to 5pm. Lunch is not included. Limited vacancy.
- Skiers between 12 and 64 years old are considered adults.
- (*) The minors rate will apply for senior skiers (between 65 and 69 years old).
- Passes for skiers over 70 years old will be free of charge provided that they present a copy of their ID card.
- For tickets during a change of season, the rate corresponding to the longer period will apply.
- The season pass will be valid everyday at all lifts in Catedral Alta Patagonia S.A. without restriction.
- Rates do not include the cost of magnetic cards. The same are mandatory for monthly and season passes.