www.catedralaltapatagonia.com
info@catedralaltapatagonia.com
Its peaks resemble the towers of a Gothic style medieval temple. That is the reason for its name. Mount Catedral (cathedral), located 19 kilometers from the City of San Carlos de Bariloche, opens its doors to the inhabitants of the world who wish to experiment the adventure promised by winter sports.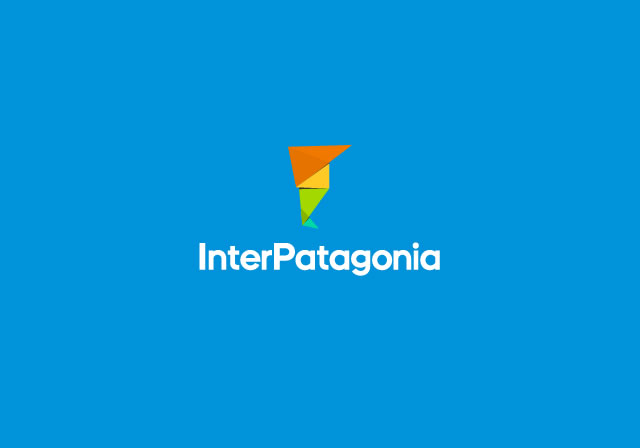 At 1030 meters over sea level, Catedral seems to try to join the ground and the sky. A pioneer among South American ski resorts, at present, it is the most complete and it continues updating its facilities in order to offer visitors the most advanced infrastructure. From this season on, the unification of its sectors will offer 600 hectares of skiable surface divided into 53 well-signaled runs of various difficulties, which reach 2.000 meters over sea level.
All skiing disciplines, including off-piste, are available. Those who practice freestyle and snowboarding will also enjoy an area specially designed with bumps and rails to show their abilities. Catedral is also the stage for the most important international competitions.
The updating program, applied to its 39 lifts, will allow the total lift capacity of the mountain to be increased by 70%. Likewise, access will be controlled by a system of hands-free passes which works through radio frequency. Therefore, it will not be necessary to show the pass in order to get on the lifts, as it may be detected even if it is inside a pocket or a backpack.
Furthermore, Catedral has a modern snow-making system which creates real flakes that cover a skiable surface of about 10 hectares.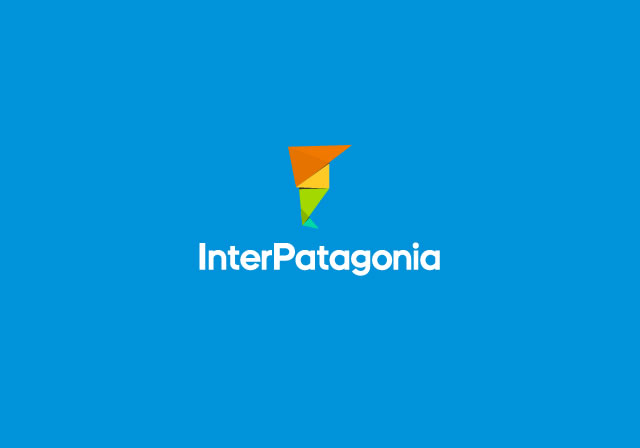 USEFUL DATA
How to Get There: from Bariloche, along Av. Bustillo to kilometer No. 8 (Catedral intersection). Then, turn left into the paved road till you reach the ski resort access, with its free parking space for 960 vehicles. There is also a regular bus service every 30 minutes. You can also go up by taxi or on a tourist excursion transfer vehicle.
Timetable: from 9am to 5pm.
Activities: Alpine, Nordic, randonée and off-piste skiing, snowboarding, sleds, paragliding, hiking, mountaineering, mountain biking.
Services: refuges, first-class restaurants, lockers, garment and souvenir stores, photo development, medical service at the base, public phones and access to the Internet at the base and at the 1,600 station, ski rental, large parking space, information center, kids nursery, ski school, shopping mall, discos, transfers to the mountain, press room, quad vehicles and snow cats.
News Catedral Summer 2021
BIKE PARK 2021 The Bike Park opens its gates to adventure for cyclists to enjoy circuits with different levels of difficulty for each learning stage. NEW CIRCUITS 2021 for beginners, intermediate and experts offer dirt, wooden structures in the woods that give shape to a tour with bridges, bumps and cants that contribute to the natural obstacles provided by the mountain creating a circuit chosen by intermediate and advanced users.
ASCENTS FOR LIFTS
Ascents to the summit of Mount Catedral in the four-seat gondola Amancay and the triple chairlift Diente de Caballo feature the best views of the Andes Mountain Range, the lakes, Mount Tronador and the steppe.
TREKKING
An activity to be enjoyed with the entire family. Ideal to experience the adventure of hiking around native regional woodlands.
HORSEBACK RIDES
An ideal activity to observe the vastness of the mountain with horses specially trained to cover different circuits.
MOUNTAIN BOARDING
A discipline practiced on a skate board with rubber wheels that provide great stability on every type of soil and make it easier to make agile and safe maneuvers, thanks to the brake on the rear wheels that is activated with one hand.
Expert instructors train and accompany those who choose this amusing sport and provide all the necessary elements: board, kneepads, helmet, wristbands and gloves. Those who dominate the board may also choose mountain trails.
HIGH CUISINE
Some visitors just prefer to sit and enjoy sunbathing and watching the views at the terraces of the various recreational areas located above 1,800 meters MSL. There are special packages for people who wish to take advantage of the delicious Patagonian cuisine.
For further information, enter www.catedralaltapatagonia.com/verano/actividades.php