Lonquimay is the highest point in this ride that concentrates scenes of various characteristics within a relatively small radius. .
While in
Caviahue
, there is the chance to get away towards the Chilean border and see Lonquimay, a small picturesque district in the neighboring country very popular among nature enthusiasts. We drove our car towards Pino Hachado international pass with the intention of crossing onto Chilean territory. The road changes views and altitude, which turned out to be a pleasant and quick ride.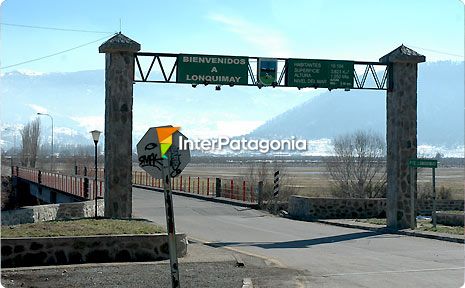 After carrying out the necessary proceedings at the Customs office, we crossed a tunnel called Centenario. Featuring a length of 4,500 meters, it was built to join commercial areas in both countries. A set of traffic lights gave way to vehicles in an alternate fashion. On the hillsides, we could observe other similar passes which were now abandoned. Lonquimay had an impact on us. This village has been well designed. Its streets were laid out following an elliptical basis and the traffic is well organized. It is nestled in a high valley featuring the Andes Mountain Range to the east. It is a very green area due to the humid winds coming from the Pacific. Main activities include cattle raising and afforestation. Tourism has been enthusiastically developed in the last few years thanks to the natural spaces that permit outdoor life.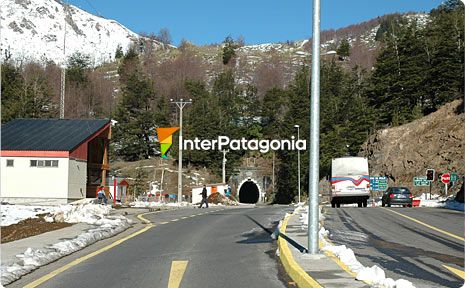 Horseback rides towards the snowdrifts of Sierra Nevada and the local circuits around Araucanía Andina, teeming with woods, lakes and rivers are extremely popular. Angling, ski and hiking are sports practiced in the surroundings summoning a wide array of followers. A few kilometers away, on the road to Curacautín, lie the Manzanar Hot Springs. Visitors may enjoy a bath in the hot tubs at each cabin or in outdoor pools within a very pleasant environment year round. These waters are highly recommended for patients with skin disorders, rheumatism and stress. Accommodation is available inside the same venue at a hotel inaugurated in 1952. In addition to hot spring activities, there are several tours, either on foot, on horseback or on 4WD available, as well as different angling modalities. The waterfalls known as
Saltos de la Princesa
,
El Indio
and
Malleco
are famous for their height and for being immersed within an area of lush natural beauty.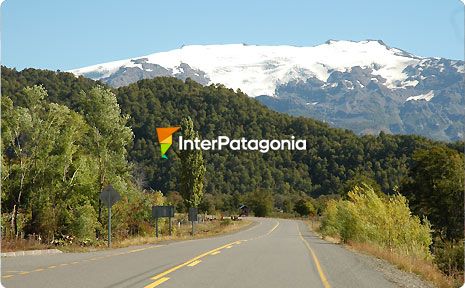 Our trip around this Argentinian-Chilean corridor was brief. However, we had the feeling we had to return and spend more time at this destination that has so much to offer.