Junín de los Andes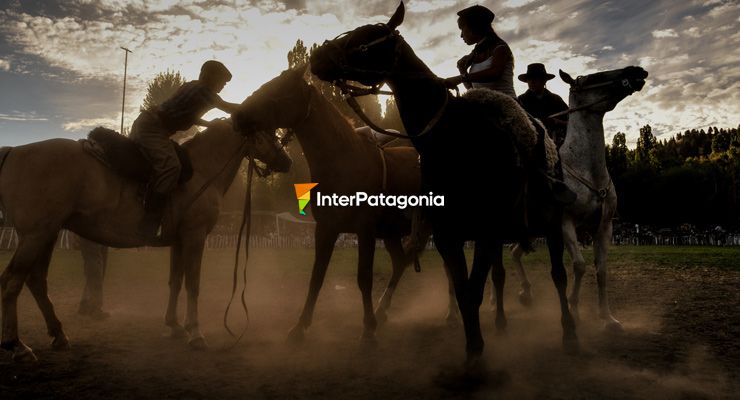 The small City of Junín de los Andes is a typical agricultural and livestock community in the Andes Mountain Range, just 50 kilometers away from San Martín de los Andes. Among its many qualities, it has become famous as one of the meccas for trout fishing in Argentina.
A tour around Junín de los Andes helps visitors find various sites of historical and cultural interest. The first post office building stands out, along with San Martín Square, the parish church, Mary of the Snow and Laura Vicuña's Sanctuary and a great deal of municipal buildings whose architecture also becomes an attraction itself.
The riverfront is another interesting sight for visitors, where excellent cabin resorts, apartments and camping sites provide lodging for visitors to the city.
There stands the Chimuehuín inn. Raised in 1947, it is a synonym for Junín de los Andes. Well-known for its customized assistance and the dishes prepared by its owners -José Julián and Elena Koller-, its guests were mainly the first anglers to use the fly-casting technique, who came either from the Federal District or from abroad lured by the rivers and by an emblematic site: the mouth of the Chimehuín River, at Lake Huechulafquen.
The close presence of the 3,776-meter-high Lanín Volcano and its snow-capped summit year round is another charm at Junín de los Andes, a city that represents the ideal base for all the expeditions that seek to reach this mystical peak year after year.