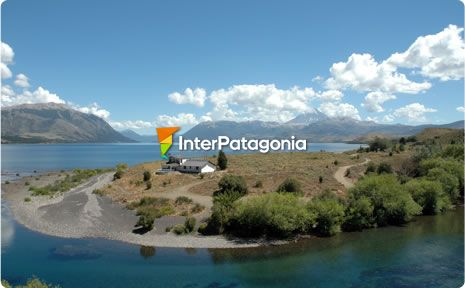 Leave the city of
Junín de los Andes
following the National Route 234 that leads to the city of
Neuquén
, until, 4 kilometers afer, you come across Provincial Route 61 to your left and before crossing the bridge over the Chimehuin River. Follow the course of the river until you find the CEAN (Applied Ecological Center of the Province of Neuquen). This center investigates subjects related to the environment. How new species both of fauna and flora affect the ecosystem and the local species, etc. It also breeds alevines and sustains the trout population in rivers and lakes.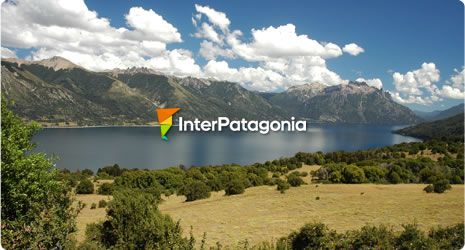 Continue for 22 kilometers until you will reach Lake Huechulafquen and the mouth of the Chimehuin river. This place is internationally known for its ideal characteristics for fly-fishing. Once you cross the bridge the roads goes along the northern side of the lake and you will be on Mapuche land once again. The Cañicul Community formed by the Paillalafquen, Antín and Figueroa families and the Raquithue Community formed mainly by the Cañicul family. You can camp out on the many camping sites available and you will also find three hosterías that are open during the angling season.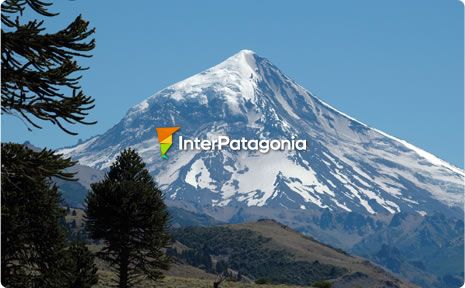 The area is immensely beautiful: the huge silver lake, the cordillera at the back and the intense presence of the Lanín Volcano. This volcano is 3.776 meters high and is not active, It has a conic form and a layer of ice covers its crater 80 meters high. Up to 2000 meters its sides are covered by vegetation, the predominant species being Lenga, Ñire and Araucaria or Pehuén. 30 kilometers after the beginning of the lake, you will reach Puerto Canoa. Here there is an interesting circuit called "El Bosque" which shows you almost all the native trees and bushes which have naturally grown in an area of only two hundred meters. From this point the Catamarán José Julián leaves port for the tour on lakes Huechulafquen and Epulafquen. Some 3 kilometers further the boat reaches the stretch of water that links lake Huechulafquen with lake Paimún. This last lake is surrounded by mountains inhabited by a variety of animals such as red deer, red fox, jabalí or wild boar, rabbits and otter.