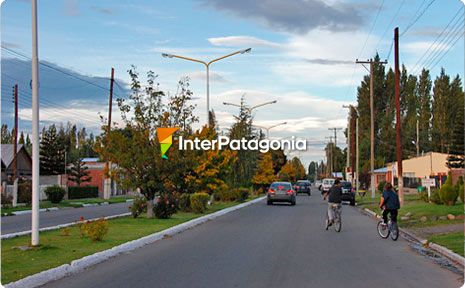 Los Antiguos has a slow pace that lingers on at its downtown streets, the lake shore and the nearby farms.
No sooner are the streets of
Los Antiguos
walked than the lifestyle of a hundred-year-old village that has prioritized contact with nature is discovered. Gastronomic venues and public buildings lie on the main avenue, called "11 de Julio". We noticed the typical atmosphere of a village, where everyone knows one another and has time to spare and enjoy a chat. We went around the coquettish stands at the handicrafts market, where we were offered valuable woodwork, pottery and woven items.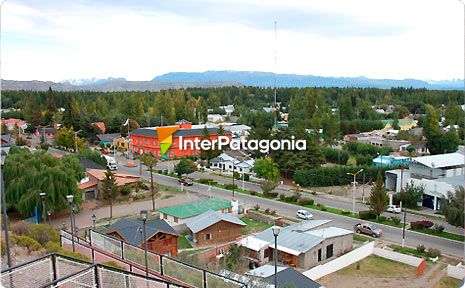 Uendeunk Viewpoint stands on the same avenue as a milestone in town next to the Tehuelche Native Monument. From its top, we caught a panoramic view of the urban area and its low buildings featuring the typical Patagonian gable roofs and a wide array of green hues visible in gardens, tree groves and farms.
Avenida de los Tehuelches
is another important avenue. We took a ride around the waterfront on Lake Buenos Aires. The area was designed as a relaxing promenade with attractive wide paths. We thought it was modern, spacious and well-lit at night. We sat at several of its benches, which boasted an enlarged view of the surrounding scene.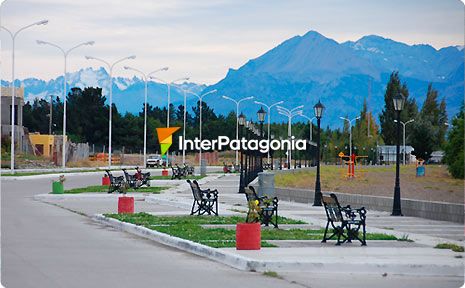 Private motorboats set sail at the long pier to go out fishing. In addition to the lake waters, Los Antiguos River makes up the urban landscape and its upstream zone is highly praised by fly-casters. We got past the bus station and also appreciated the colorful murals and children playgrounds made with local wood. Although the town appears to be updated, there are vestiges from former times. Evidence is given by a wooden cart that rests at a hotel garden. Its four huge wheels show how hard roads used to be back then.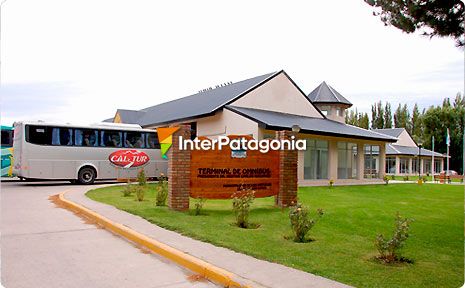 One of the greatest natural attractions at Los Antiguos is its Municipal Park. This is an ecological reserve located in the space where Los Antiguos River empties its waters into Lake Buenos Aires. Local wildlife is protected at the venue, including herons, ducks,
chorlos
and black-necked swans. Fish take shelter at this environment too in order to breed, as the waters are quiet and temperate. Small and featuring a regular urban grid, Los Antiguos is an invitation to relax, appreciate the scenery and the almost handcrafted fine fruit production.