| | |
| --- | --- |
| Estimated reading time: 2 min. | Mónica Pons Karina Jozami |
Seafruit and old Patagonian recipes find excellent versions to make themselves known and tasted at some of the restaurants in this region.
Aysén is one of those regions that seem to preserve most of their sceneries still to be discovered. Its almost unexplored beauty may be guessed from the southern road that crosses the entire Chilean Patagonia. You have to enter and dare to discover it by dint of traveling kilometers and seeing its cities, as well as experiencing its gastronomic customs, which are characterized by the asado cooked on the stick and the fish and seafood obtained from the maritime littoral.

In our tour across this wild geography, we visited two places that honor the Chilean cuisine. Excellent versions of traditional menues with salmon and sea fruit and very elaborate dishes from the Patagonian tables evidence the neat proposal made by these restaurants which can certainly combine both quality and service.


El reloj (The Clock)

In 1991, Ángel and Adriana opened this small and exquisite restaurant in the City of Coyhaique, where the first sawmill in the area would work back in the 1960s. Its name is also reminiscent of the regional history, as the clock located in the entrance was brought by the English colonists in 1900.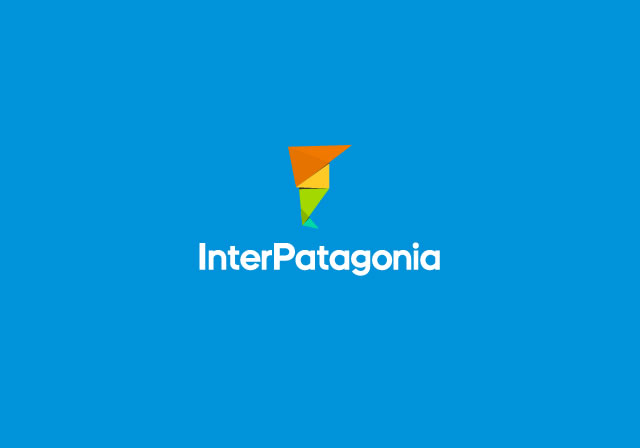 The passion for cooking comes from Adriana, who has great experience at the emblematic Carreras Hotel. Nowadays, at the head of her own restaurant and having been awarded several prizes in regional gastronomy, Adriana shares the comand of the kitchen with young chef Glenda.
The proposal is to rescue the regional products and resort to traditional recipes using international gourmet cooking techniques.

It was obvious that we would taste all the awarded dishes. As an appetizer: the poem of the salmon and the crayfish, a cream soup with pieces of crayfish wrapped in fine sheets of salmon. We were also tempted by the hare carpaccio. As main dishes, in addition to the leg of lamb, we also tasted a salmon from Aysen with pujes sauce. We made a toast with a Casas del Toqui sauvignon blanc, which is part of the wine list along with the Ventisquero, Laura Hartwig and Morandé vineyards, and some emerging wineries which are exclusive from this restaurant.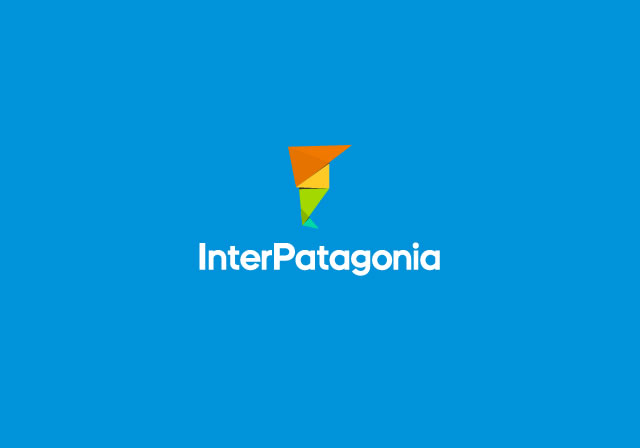 | | | |
| --- | --- | --- |
| | El Reloj: open from Mondays thru Saturdays since 9pm. Private parking. Average price per person, including beverages: $ 12.000 (Chilean pesos). | |











"Dishes must not lose a certain rustic quality typical of this fantastic region. We want our customers to feel that, even if they order an international cuisine dish, they are in Chile and the touch, that special taste they can perceive, is very much Chilean."
Adriana
chef at El Reloj