Río Turbio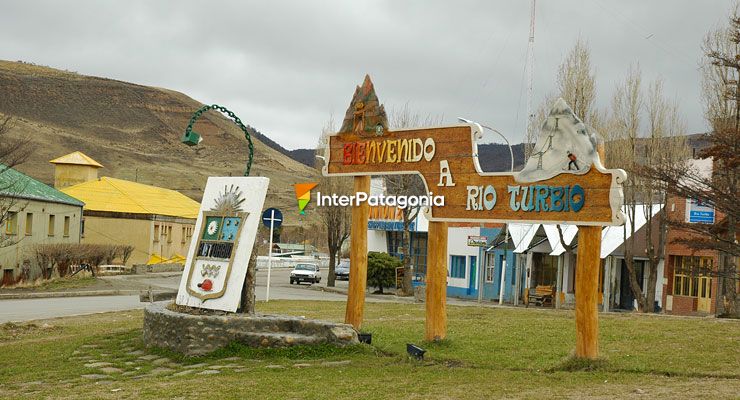 The City of Río Turbio, near the Chilean border, lies on the southwestern end of the Province of Santa Cruz. It is accessed through famous National Route 40, after covering 278 kilometers from Río Gallegos.
Río Turbio is known as the Argentinian capital of coal and its steady population is mostly made up by workers employed at the coal deposit. Hills, moraines, lakes and forests surround the city.
Today, Río Turbio is a scene where the exploitation of minerals is combined with tourism. The mining activities in the area started in the 1940s with the intention of stopping importing coal from England as the country's demand kept growing and growing. What is known as La Mina 1 (Mine 1) is a document of what everything used to be like back them. At present, tourists have the chance to enter the mines wearing a helmet and carrying a torch inside the dark shafts.
Besides mining tourism, the local estancias -almost all of which have been remodeled- have opened their gates to rural tourism so that guests may take part in the activities carried out in the Argentinian countryside, including branding, sheep-shearing and sheep driving.
Valdelén Winter Sports Center lies just five kilometers away from the city. Founded along with Club Andino Río Turbio in 1976, its trails cross woodlands of lengas and ñires and welcome the practice of downhill and Nordic ski.
The snow-capped summits of Torres del Paine and the channels of the Pacific in Chile may be observed from the top of this hill. Both of them are ideal tours for visitors to the city.
The Provincial Snow Festival is held in August and the Coal National Festival in December. They both lure visitors from all over the country. Parque escultórico Bosque de Duendes (Goblins Forest Sculpture Park) represents another great cultural tourist attraction where sculptors from all corners of the country carve their woodworks on old lenga logs year after year.