Ski school
Ski school in Nevados de Chillán
Expert professors of various nationalities manage the ski school in Termas de Chillán. Open for all levels, both individual and group classes are dictated on the several snow sports modalities, mainly skiing and snowboarding.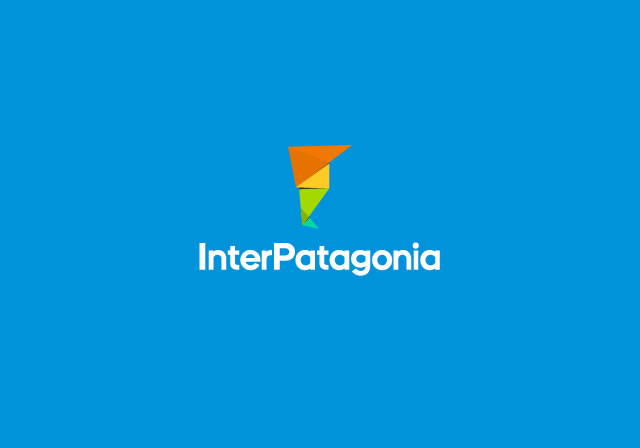 SCHOOL 2022
Class Type
Skiers - Levels
Value
Particular 2 hours
1 to 2 skiers
Particular 3 hours
1 to 3 skiers
Coupon Particular 10 hours
1 to 2 skiers
Collective 3 hours
4 to 8 skiers
Beginner - intermediate
Mini School (12 hs.to 16 hs.)
Children from 4 to 10 years - Group lessons
Nevados Kids 30 hs.

Group lessons from 4 to 11 years old.
3 hours per day.

Note: The rates, expressed in Chilean Pesos, have been provided by the ski resort, responsible for any modification without prior notice. We recommend that you check the rates before making a reservation.