Nevados de Chillán Ski Resort
The perfect combination: winter sports and relax immersed in a quasi-perfect natural environment. In the area of Bío Bío, 194 kilometers East of the City of Concepción, lies Nevados de Chillán Mountain Resort. The venue is dominated by the homonymous volcano which features beautiful slopes covered with snow and is the source of its hot spring waters.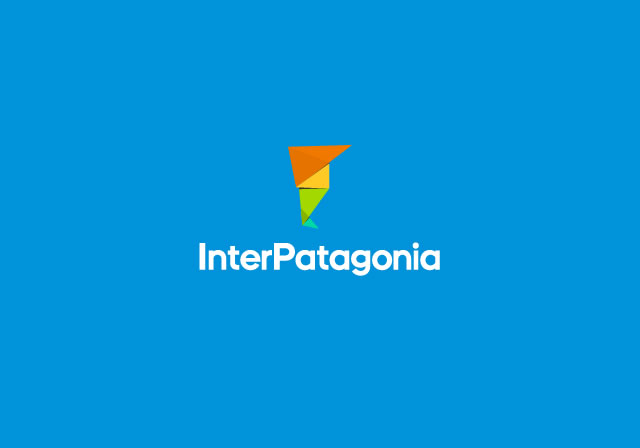 The winter resort is located 1,650 meters over sea level and has 10,000 hectares apt for the practice of winter sports.
There are several reasons to consider it as one of the best ski resorts in Chile. First of all, because it brandishes the privilege of having the longest run in South America - 13 kilometers long, called Las Tres Marías; and secondly, because its hot spring waters represent a perfect complement for snow sports with health and esthetic treatments.
During the winter, Nevados de Chillán offers a 35-kilometer skiable surface with soft undulations and vertical slopes reaching 1,100 meters. In addition to this picture, the snow-park with half pipe, quarter pipe, fun box and jump, and the rides on snowmobiles or on sleds pulled by dogs turn Nevados de Chillán into the appropriate site for the practice of several ski modalities. Experts and advanced skiers are invited by the heli-ski alternative to go down the slopes guided by expert patrols, after having enjoyed a panoramic helicopter flight over the mountain range.
Likewise, the varied accommodation and gastronomical alternatives offered by the resort stands out due to the excellent service, comfort and security provided to all visitors. Each area may be reached while skiing as the lifts are strategically distributed.
Undoubtedly, Nevados de Chillán?s bonus service is its hot spring resort: a real mountain range treasure that may be visited all year round. The Chillán hot spring venue features nine sulfur and iron pools where visitors may have a healthy and relaxing rest. A complete hot spring spa includes mudtherapy and aromatherapy programs, massage and other beauty treatments ideal to feel strong again after an intense day in the mountain.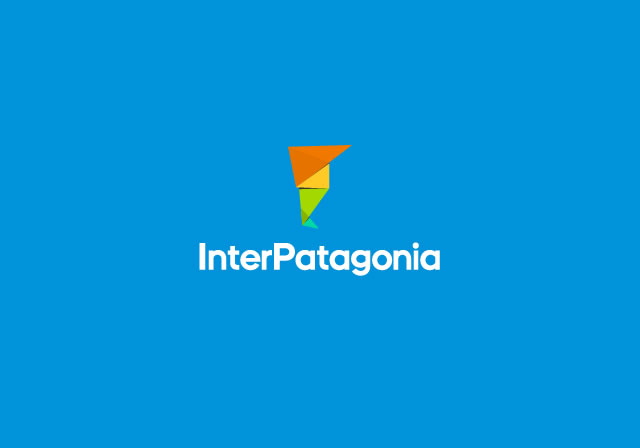 Useful data
How to get there: Chillán is located in the Bío Bío region, 194 km East of Concepción, and 407 km away from Santiago de Chile.

In order to reach the ski resort from the city, you must go along 82 km towards the East by Route 5, which borders the river. The last tract, which is 7 km, is rubbled.

Season: Termás de Chillán is open all year round. The ski season extends from May to October.

Timetable: The ski resort is open from 9am to 5pm.

Activities: Nordic ski, randonee , snowboard, heliski, snowmobile rides or excursions on sleds pulled by Alaskan Malamute dogs, horse-riding, hiking, mountaineering, mountain biking.

Services: Accommodation, gastronomy, transport, entertainment, ski school, equipment rental, etc.