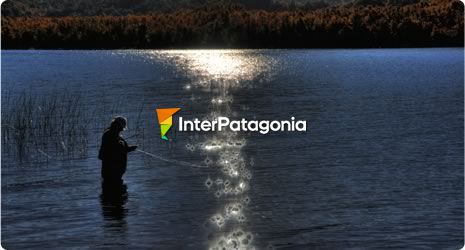 The biggest pleasure for anglers, both experts and beginners, is to catch a good specimen within an open accessible natural environment.
Aluminé
is considered a privileged destination for fishing enthusiasts. The proximity of several water bodies provides the possibility to cover a spacious area in a very short time. After having bought the necessary license, we approached the local guides in order to learn something else about the activity and get ready to enjoy it. We were advised to choose the Quillén, Aluminé and Pulmarí Rivers and the lake known as
Laguna de Los Giles
. A commentary led us to visit Calfiquitra Creek, near Lake Ruca Choroi, a site of extraordinary beauty inside the Andean-Patagonian wood. Chances to catch good specimens vary from one year to the next. Only local experts know the behavior of the various species. These are the people we should trust during our outings. Each environment has its own features and information about them is provided at the moment of getting the authorizing license.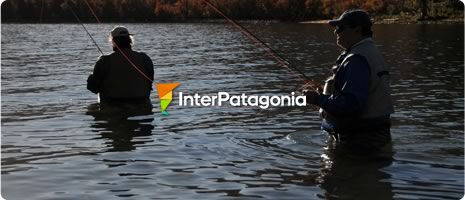 In addition to the classic modalities of fly-fishing, trolling or spinning, raft fishing is practiced on the Aluminé River. Each technique implies the handling of the rod and knowledge of the necessary artificial elements to be used in order to manage a good catch. Anglers should constantly change the lure so as to see their function in the water. The famous rainbow, brown and fontinalis trout, as well as the perch, are the species dwelling in this region. This encourages the practice of fishing within a scene teeming with beauty and quietness. It should be remembered that the catch and release policy is a good way to respect and preserve these species.