Within the Puyehue National Park, on the slopes of the Casablanca Volcano, 1,015 meters over sea level, the Antillaca winter resort is located 98 kilometers from the Chilean city of Osorno.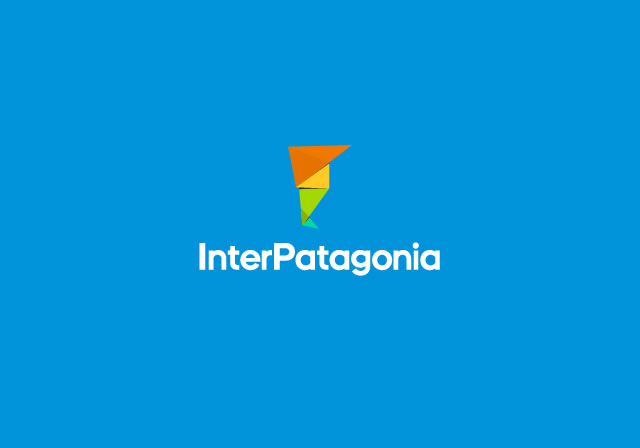 "Jewel of the sun", in the mapuche tongue, was the name chosen by the Club Andino de Osorno to baptize this treasure which, in a 35-kilometer area, combines an excellent quality of snow with the exuberant landscape of the tenth region.

The winter resort is reached along a path of ancient coihues and lengas , myrtle trees and Valdivian forest ferns. The winds coming from the Pacific Ocean reach this area and cumulate more snow on the mountain range, keeping the volcano sides white from June to October.

The challenging slopes and cornices of Antillanca are ideal for lovers of off-piste skiing and snowboarding. The ridges of the Mount Haique -which presents a 530-meter vertical drop from its base to its summit, at 1,600 meters- and the Mount Mirador, or the extreme descents from Mounts Casablanca and la Taza are well-known among the most risky snowboarders. During the season, these modalities are part of international competitions in runs backed by International Ski Federation.

Through the resort 5 lifts, both beginners and experts can access 14 runs with incredible dry snow and different levels of difficulty, which are also the stage of various regional, national and Patagonian alpine ski championships.

Opposite the runs, and at only 50 meters from the lifts, the typical mountain architecture of the Antillaca resort concentrates restaurants, coffee-shops, ski schools, rental stores and equipment workshops, boutique , games-room, micro-cinema, sauna, indoor swimming-pool, nursery and disco. The comfortable hotel infrastructure is in the base of the resort, at a few kilometers from the Peyehue hot springs resort.

Very close to Antillanca is the Raihuén crater, a spectacular natural amphitheater where orchestra and chorus concerts are performed.

Due to its hotel capacity, lifts and the profile of the skiers that visit the resort, Antillanca is the perfect alternative to enjoy the snow with the entire family.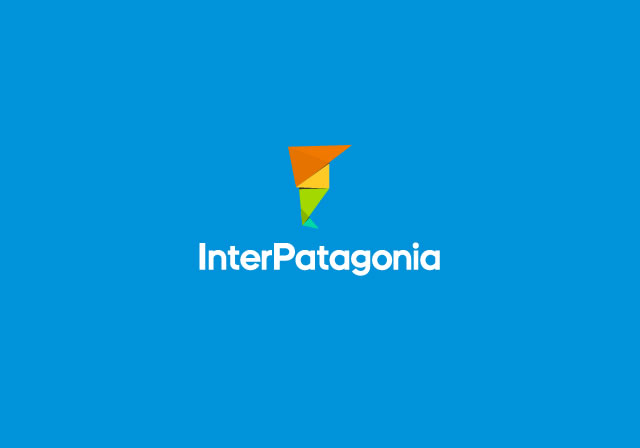 Useful data
How to Get There: East of the city of Osorno, go along International Route 215 for 98km (the last 18km are rubbled). The Argentinian border is only 30km away, and through the Puyehue pass, open all year round, Villa La Angostura and Bariloche, which is 190km away, are reached at the same latitude as Puyehue.

Season: from mid-June to mid-October.

Timetable: the winter resort is open from 9am to 5.30pm.

Activities: skiing, snowboarding, mountain biking, hiking, etc.

Services: lodging, gastronomy, ski school, equipment rental, disco.