The journey towards the neighboring country led us through delightful natural viewpoints of the Andean foothills.
We left Bariloche towards Chile once again, this time through Cardenal Samoré -former Paso Puyehue- border checkpoint. We had chosen several destinations to visit on the other side of the mountain range on a ten-day trip: Frutillar, Osorno, Puerto Montt, Puerto Varas.

The route we should take was 237. We crossed the Limay River and followed Route 231 into the Province of Neuquén. We bordered Lake Nahuel Huapi towards Cardenal Samoré Mountain Pass, which stands at 1,314 meters above sea level and is open year round. Of course we could not avoid singing to ourselves the famous cueca by Osvaldo Rocha.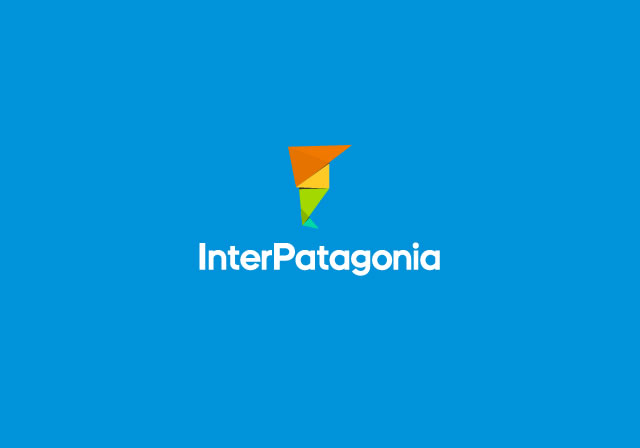 Samoré Mountain Pass is the second most important in the country. Through the Carretera Austral (Southern Road), it leads straight to the Cities of Osorno and Puerto Montt and the rest of Chilean Patagonia.

We reached Customs and the Gendarmería Nacional Argentina station. After carrying out the necessary proceedings, we continued with the same steps on the Chilean side, this time with the International Police. We completed all legal and bureaucratic matters and stepped on Chilean soil. By then, the famous cueca "Las dos puntas" was sounding in our stereo.

On Chilean Soil

The road –which changed to number 215 on the Chilean side- is in perfect condition to travel.

From that point on, we went down the rainforest that covers the entire foothills. Some minutes later, we came across some road signs that indicated our way towards the Puyehue hot springs, the Antillanca Volcano, Antillanca ski resort and also read how many kilometers we still had to cover in order to reach Osorno, our first destination.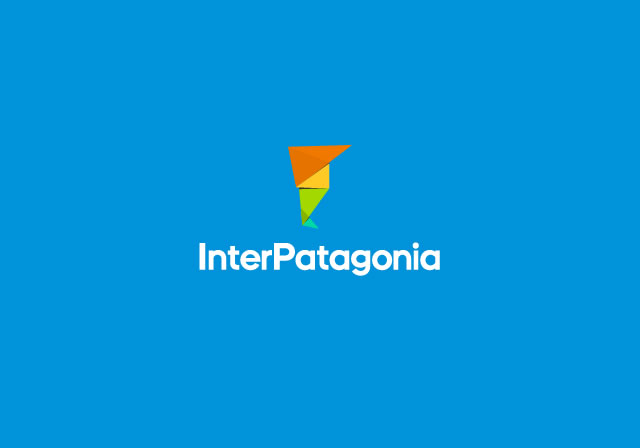 On the way to this city, we were amazed by the extraordinary Chilean sceneries. We turned up the volume and continued traveling to the sound of don Osvaldo's cuecas.
| | | |
| --- | --- | --- |
| | before doing this trip, we recommend that you read our section about customs requirements in order to enter or leave the country. | |

Dirección Nacional de Migraciones
Libertad 191 (8400) San Carlos de Bariloche - Río Negro - Argentina
Tel: +54 294 442-3043

Aduana
20 de Junio 885 (8400) San Carlos de Bariloche - Río Negro - Argentina
Tel: +54 294 442-6148