Useful Data
Level of Difficulty: low.
Recommendations: Leaving from Bariloche heading for the South towards Lake Mascardi along Route 258, about 35 km are traveled along a paved road up to a rubble path that forks when it reaches the Manso River rapids: one of the branches goes to Lake Roca and Los Alerces Cascade and the other leads to Mount Tronador.
You may be interested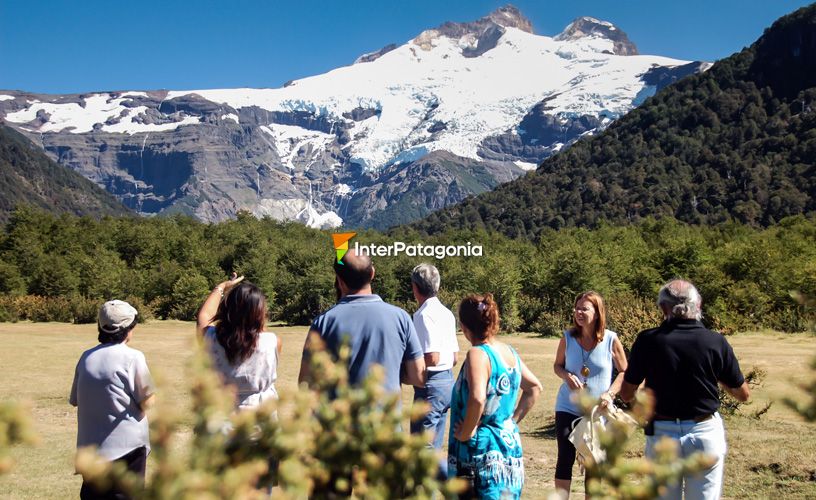 Tronador Hill, a Classic in Bariloche
The tour leads to stunning areas in Patagonia, where nature is expressed to the fullest.