Useful Data
Duration: 2 hours
Timetables: Tuesdays thru Fridays from 10.00am to 12.30pm and from 2.00pm to 7.00pmSaturdays from 10.00am to 5.00pm
Recommendations: in order to understand the venue more accurately, we recommend that you visit the museum in the company of a guide. Ask about schedules.
Contact: De la Patagonia Francisco P. Moreno
Centro Cívico (8400) San Carlos de Bariloche, Río Negro, Argentina Tel: +54 294-4422309
E-mail
You may be interested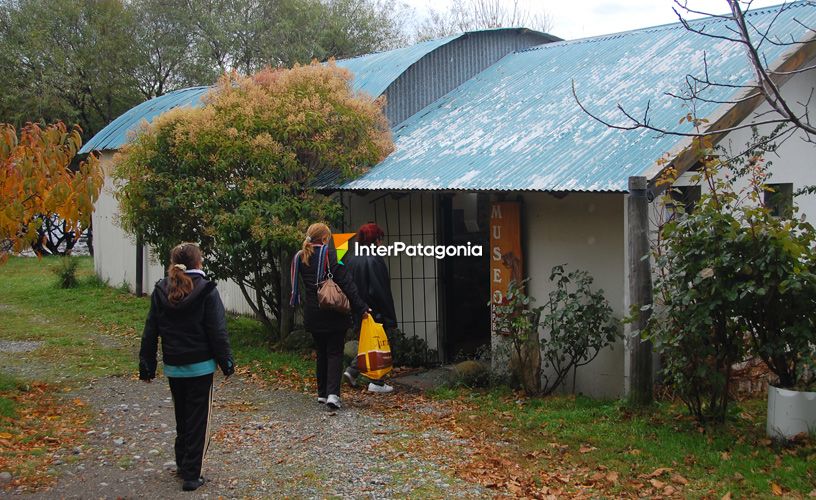 The Paleontological Museum
The museum is located on the waterfront of Lake Nahuel Huapi, on 12 de Octubre Avenue, on the corner of Sarmiento Street. It was created by the Paleontological Association of Bariloche, an institution made up by several specialists whose main endeavor is to detect and preserve the fossil record of the entire area and, especially, of Northwestern Argentinian Patagonia.