Useful Data
Level of Difficulty: Low
Timetables: Sailing schedule starts at 10 hours and in spring-summer season adds to 10 hours a new departure time at 13 hours.
Recommendations: Boats leave from the Barilocheharbor or from Puerto Pañuelo, which is reached along National Route 237, towards the West.After this tour, go on the lake crossing tour to Chile.
Contact: Turisur
Mitre 219 (8400) San Carlos de Bariloche, Río Negro, Argentina Tel: +54 294-4426109
E-mail
You may be interested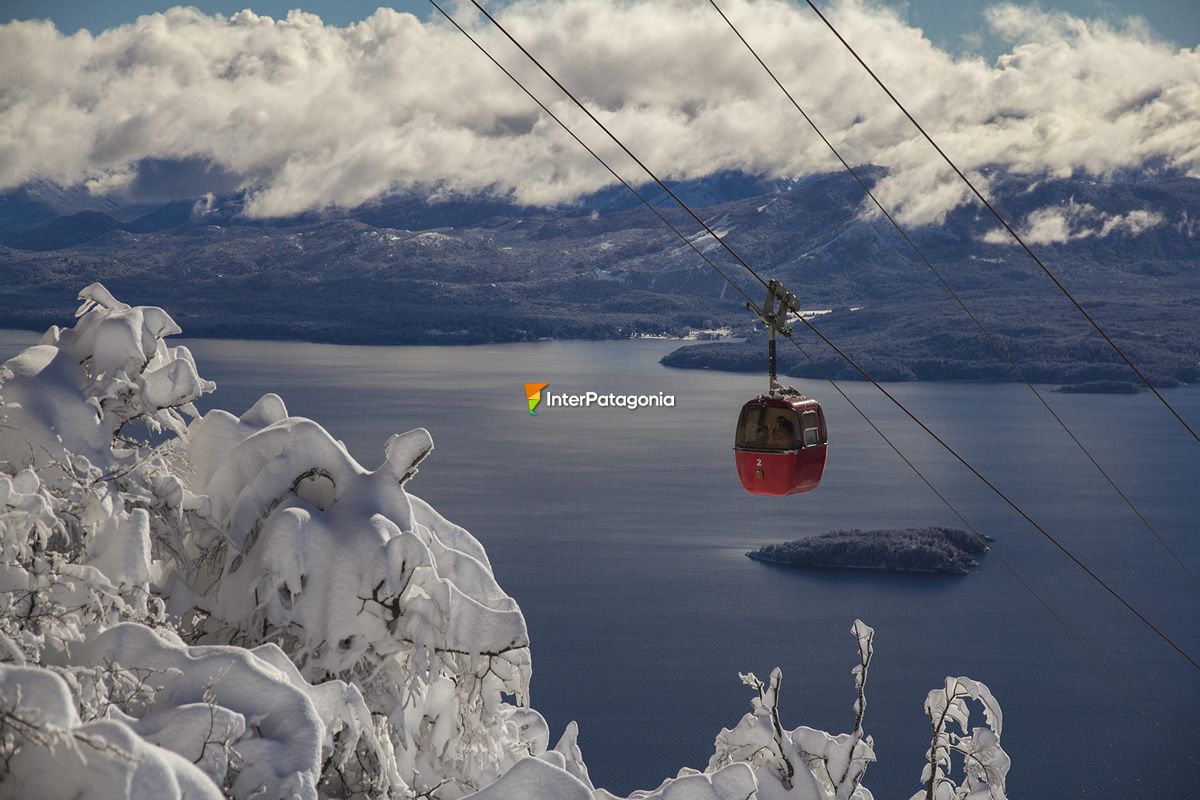 Mount Otto
The cable car that reaches the top is part of the tour to Mount Otto, as it lets visitors enjoy the scenery at very low speed and featuring a splendid sight of the entire area of Bariloche.