Useful Data
Level of Difficulty: Low
Timetables: Sailing schedule starts at 10 hours and in spring-summer season adds to 10 hours a new departure time at 13 hours.
Recommendations: Boats leave from the Barilocheharbor or from Puerto Pañuelo, which is reached along National Route 237, towards the West.After this tour, go on the lake crossing tour to Chile.
Contact: Turisur
Mitre 219 (8400) San Carlos de Bariloche, Río Negro, Argentina Tel: +54 294-4426109
E-mail
You may be interested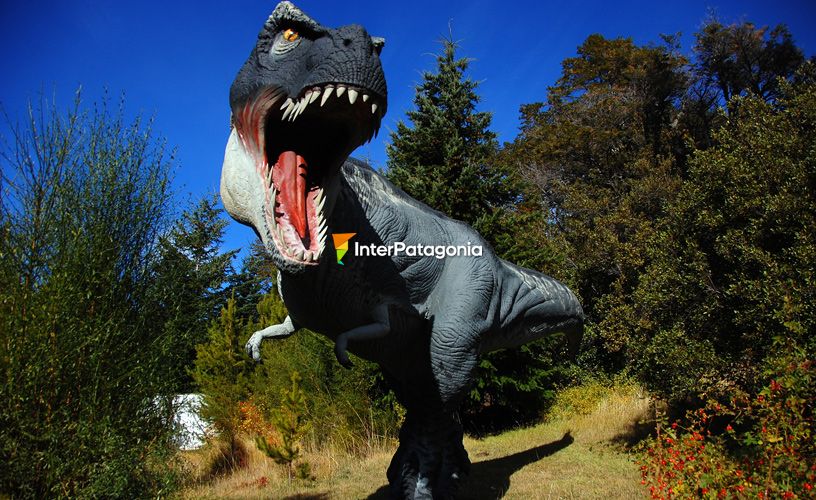 Nahuelito Theme Park
A splendid tour that recreates the habitat of dinosaurs and makes visitors think, imagine and even have fun with these giants who lived millions of years ago.