Cochrane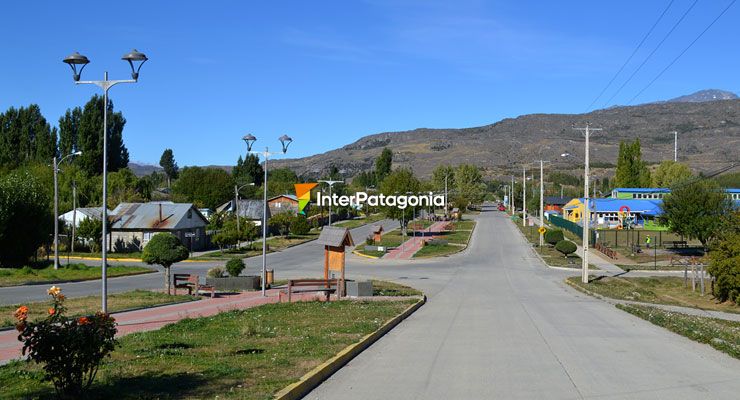 Cochrane
is the last district crossed by the Southern Road located in the XI Region in Chile, 334 kilometers to the South of
Coyhaique
and 1,983 kilometers from
Santiago
.
The city, which has around 4,000 inhabitants, is the capital of the community and was founded in 1954 under the name of Pueblo Nuevo. So far, it has operated as center of air services for the rest of the southern area.
Cochrane and its surroundings present beautiful wild sceneries. One of its main attractions is the Tamango National Reserve. This is the only place where visitors may watch a population of
huemules
from a close distance.
In addition to Lake Cochrane, which on the Argentinian side is called Lake Pueyrredón, the Baker River waterfalls, the Northern ice fields and snow-capped Mount San Lorenzo may be visited.
In the summer, these are ideal nooks to practice fly-fishing, river rafting, kayaking, lake excursions, horseriding and watch the wildlife.
The city offers accommodation, restaurants and a cultural center to welcome tourists.
Rainfalls are usual from May to August and, in the winter, the low temperatures bring about snowfalls. Differences between day maximum and minimum temperatures range between 8º and 10º all through the year. These weather features turn Cochrane into the most visited destination in the summer season.
Regular flights leave from the cities of
Puerto Montt
and Santiago to Coyhaique and air shuttles may me hired there to reach the Cochrane airfield or else travel the distance by car.