Perito Moreno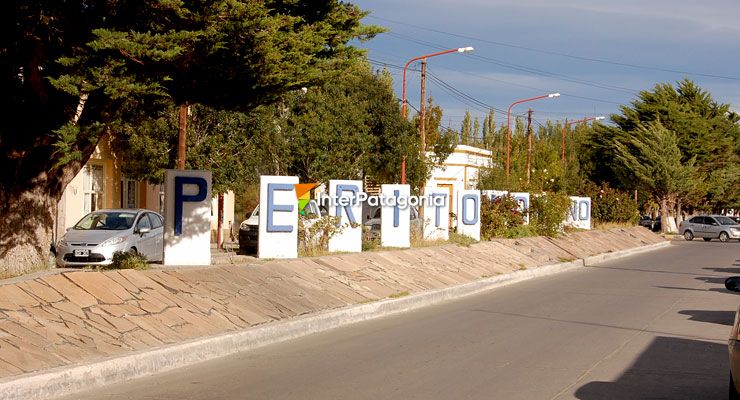 Famous for its cave paintings, the city of Perito Moreno is situated on the crossing of National Route 40 and Provincial Route 43. Small but important at the same time, Perito Moreno lies on the northwest of the Province of Santa Cruz and is the center of the District of Lago Buenos Aires.
It is accessed through National Route 40, if touring Patagonia from North to South, or through Provincial Route 43, if crossing the Province of Santa Cruz from East to West.
The city is surrounded by livestock, agricultural and tourist venues and farms producing fine fruit and vegetables. Crossed by the Fénix Grande River, Perito Moreno offers the classical postcard of the beautiful Andean Patagonian sceneries.
Lake Buenos Aires lies by the District of Los Antiguos, 60 kilometers away. It has a total surface of 2,240 square kilometers and is the second largest lake in South America. It is shared by two nations. In Chile, it is called Lake General Carrera.
163 kilometers away from Perito Moreno, the Pinturas River ravine and its famous Cave of the Hands shelter the most ancient artistic expressions made by South American peoples, namely: magnificent 8,000-year-old cave paintings. The site has been declared National Historical Monument and World Heritage by UNESCO.
After getting past the town of Bajo Caracoles, 200 kilometers away from Perito Moreno, visitors can find Lagos del Furioso tourist resort, where Lake Posadas and Lake Pueyrredón may be accessed, the latter lying very close to 3,706-meter-high Mount San Lorenzo.
Perito Moreno is a city that unveils the history of the first settlers in Patagonia and provides the chance to enjoy the quietness of its vast landscape.