| | |
| --- | --- |
| Estimated reading time: 1 min. | Karina Jozami Solo Expediciones |
Navigating to the Magdalena and Santa Marta Islands show visitors important colonies of penguins and sea lions.
Very close to Punta Arenas, visitors may learn about and watch a wide range of sea species dwelling the channels of the Strait of Magellan. Over 120,000 Magellanic penguins, along with cormorants, sea lions and Antartic terns, among other species, may be appreciated during an amusing sailing tour around Magdalena and Santa Marta Islands.

The voyage starts at Laredo Bay, 25 kilometers to the North of the city. From a small pier, Zodiac boats accommodating from 19 to 22 passengers set sail across the waters of the strait with Isabel Island on the quarter, until Marta Island is reached. An important colony of sea lions lies in this place, where visitors can also watch the cormorants nestling on the rocks.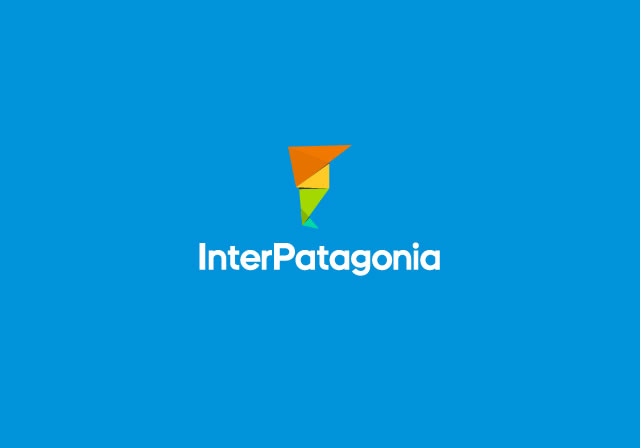 After touring around the island, the journey continues up to Magdalena Island, where members of the excursion disembark to visit one of the largest Magellanic penguins. Along with Santa Marta, Madgalena has been part of the Los Pingüinos Natural Monument protection area since 1982. These seabirds nest in the same spot every year and over 60 thousand couples take possession of the island from October to March.

Visitors may complete the visit by reaching "The Lighthouse", an environmental interpretation center where information about the history of the strait and the ecological richness of the islands is provided. Likewise, it features a beautiful sight.
The boat finally returns to Laredo Bay, after having sailed for about three hours around the amazing southern geography.
| | | |
| --- | --- | --- |
| | the tour includes transportation to and from the offices of the operator. | |
| | | |
| --- | --- | --- |
| | Just check in at 6:50 Expeditions. Previously confirmed by telephone. | |
| | | |
| --- | --- | --- |
| | The output is subject to weather conditions. You are advised to wear warm waterproof clothing, hiking boots or rubber boots, hat and gloves | |

Solo Expediciones
José Nogueira 1255 (6200000) Punta Arenas - XII Región - Chile
Tel/Fax: +56 61 271-0219 Cel: 7759-8712