This tour has become a traditional attraction in recent years. Visiting the tax-free area and being delighted by the duty free opportunities, as well as the possibility of buying products from all over the world, is perfect for those who happen to be in the city.
"You cannot leave Punta Arenas without visiting its tax-free area. If you have not been there, it means you have not been in Punta Arenas at all", were the words pronounced by our guide when he told us about one of the maximum attractions in the city.

This fair or place of encounter is visited by almost 15,000 people every day, including both locals and tourists, who come along to enjoy the low prices and the excellent products for sale.

According to recorded data, the Punta Arenas Tax-free area is one of the most important attractions in the region. There is no doubt this is the main commercial center all throughout Patagonia.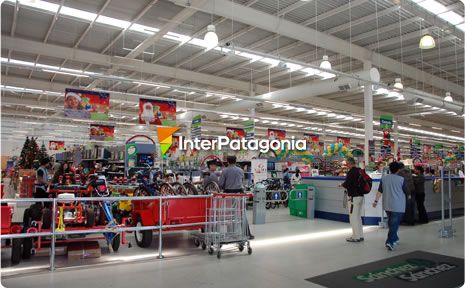 Located inside a 13-hectare venue, ZonAustral, the Punta Arenas tax-free area, lies to the North of the city and represents a meeting point for all those who wish to see the new products that travel the world.

Likewise, the ZonAustral Shopping Mall operates inside the facilities. It includes over 80 stores and various services, among which gastronomy stands out, catching public attention for hours on end.

Tax free policies in this location attract visitors from all places. They can buy goods for almost 1,200 Dollars tax-exempt.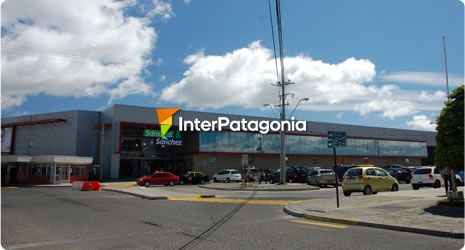 The Punta Arenas tax-free area is open 365 days a year to offer products from all over the world, and especially from the booming Asian market.

While thousands of Chilean residents visit this place daily following a routine that includes buying, buying, buying, having lunch and buying a little more, foreign visitors wonder where all those bags come from.

The stock is always enough, and there are usually offers that act as a magnet for many visitors.

In addition to this attraction, the multiple and varied tourist opportunities provided by this beautiful city are expecting all those who wish to pay a visit and dare to get lost around its colorful small streets.