| | |
| --- | --- |
| Estimated reading time: 2 min. | Karina Jozami Jorge González |
To reach the capital of Tierra del Fuego from Tolhuin, visitors must cross the Andes through the Garibaldi Pass, an impressive stretch of Route 3 where Lake Escondido, among other features, amazes visitors.
Upon entering Isla Grande de Tierra del Fuego through the North, Ushuaia is reached crossing the mountain range through the Garibaldi Pass.

Situated 450 m.a.s.l., this stretch of National Route 3 is one of the most impressive circuits inside the island. After biding farewell to magnificent Lake Fagnano, we headed southwards once again and traveled along 40 kilometers. We reached the area of the Bronzovic sawmill, which lies at the end of Lake Escondido.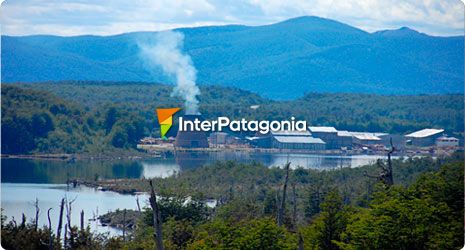 Its constantly smoky chimney gives evidence of the intensive forest exploitation in the zone, which represents the main economic activity in the center of the island.

The road had displayed the thick forest for several kilometers and it was slowly going up to get deep into the mountain range. All the splendor of the Escondido emerged amid the mountains at the foot of the Garibaldi. The beauty of this water body and its surrounding scenery offers an excellent panoramic view of the natural wonders enclosed in the core of the island. We stopped at the vantage point to take some pictures and behold it quietly.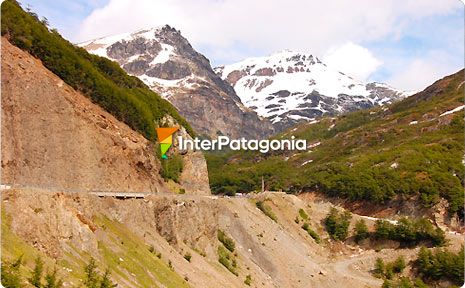 We had left the winding road that borders the mountain walls behind and the landscape began to open up gradually.
The bogs spread to both sides of the road as we passed by the last chains of the mountain range in the Tierra del Fuego region. Once near Ushuaia, we crossed the Tierra Mayor Valleys and the entrance to Cerro Castor ski resort.

The city was welcoming us with the humid sea atmosphere.


Dirección de Turismo
Santiago Rupatini N° 285 (9420) Tolhuin - Tierra del Fuego - Argentina
Tel: +54 2901 492125