| | |
| --- | --- |
| Estimated reading time: 1 min. | Karina Jozami Santiago Gaudio |
From its high cliff, Traful vantage point offers a unique landscape view. A real gift from nature.
When sailing across the lake, we could see the beautiful vantage point from the boat. However, and taking into account that different perspectives enrich the view, we went to this panoramic point before saying goodbye to the village.

It can be reached in just 5 minutes. We left the village towards the area of Confluencia. We found an easy access path to the vantage point from the road. We left the car in a small parking area and started to cross a wooden footbridge that led us to two big balconies. These platforms are placed at the base of Mount Carpa, on an impressive rocky wall which falls directly into Lake Traful. When I got nearer the rail, the cliff view was captivating. The natural 100-metre wall faces the winds and makes the observer feel amazed before the wonderful postcard.

In some projections of that wall, the ascending gusts swirl and can lift any light object, thus causing a curious natural phenomenon.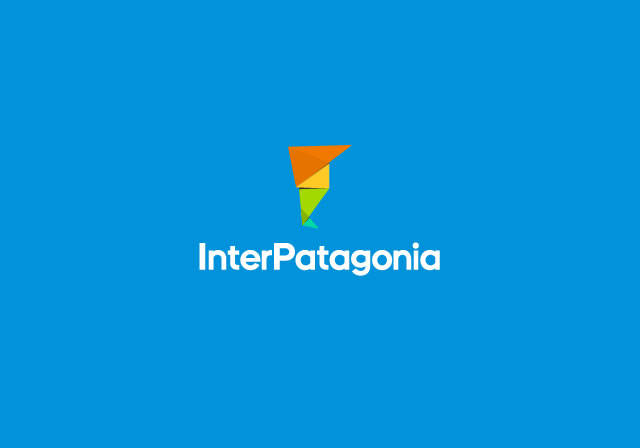 Apart from the narrow area of the lake, we could identify some summits in the mountain range behind the vantage point, such as 1,900-meter-high Mount Monje and 2,000-meter-high Mount Negro, which are very good options to practice mountaineering. Facing us and a little further, there is 2,098-meter-high Traful Peak, and snow-capped Alto Mahuida Peak.

Having taken all the pictures, we came back to the road so as to return to the village, taking with us the best views of Traful.
| | | |
| --- | --- | --- |
| | leaving the village, travel 4 km along the access road to Confluencia. | |