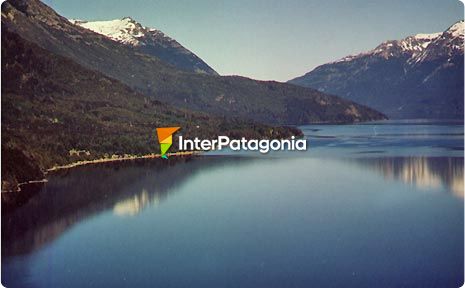 Along Nº 65 National Route , by Confluencia Site, you will go through Traful- Lauquen Camping Site which has all the necessary facilities to camp by the lake...
If you have equipment to practise windsurfing or paragliding, you are in the ideal place to enjoy those sports. You will enjoy these thrilling practices immersed in an extraordinary landscape counting on all the help needed to fly or practice water sports in peace.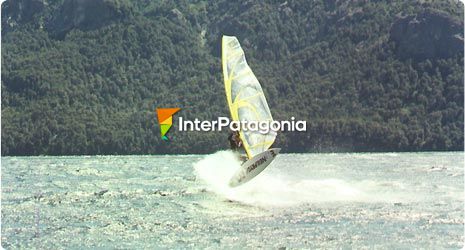 Regarding paragliding, you must have your own equipment and you will be told which are the best areas to take off and land. To practise this sport, in this area you must have an average to advanced level due to the speed that the winds reach - 22 to 30 km/ h.

The assistance you will receive is detailed in the chart where the prevailing winds are mentioned, the safety rules, the landing areas and the transportation that, according to your spirit, may go from a four trax to a horse. Once in the air, everything is freedom. Silence together with the landscape will make you feel like a bird. When looking at Traful Lake from different heights, you will discover how the same beauty may look different from different places. You may see Lanín Volcano or even Tronador Hill with good winds.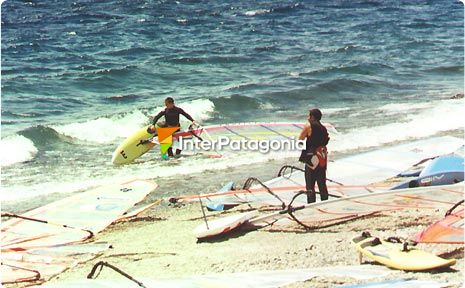 Regarding windsurfing , you must also have your own equipment. You will be helped with information about the prevailing winds and the sailing area. What is good about Traful Lake is that it is the ideal place to practise windsurfing. The winds are exceptional for any kind of sail or board. The wind generally blows parallel to the coast with a current from west to east. Those days in which winds are strong are ideal to use short sails and small boards.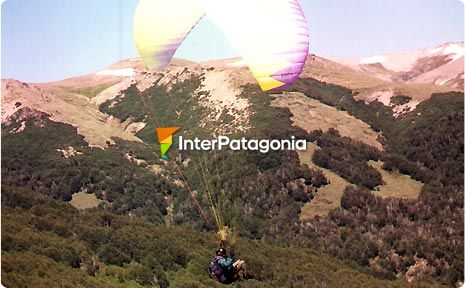 Nowadays,
Villa Traful
means Adventure Tourism for sure...