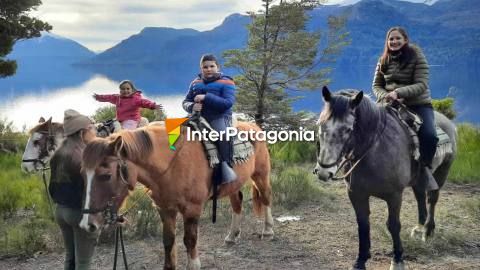 Paradise is in Traful, a destination little intervened by humans, with incredible landscapes that are discovered with walksexcursions on horseback. On the southern shore of Lake Traful, the town of Neuquén is located, on Route 65, with a variety of services and walks. A placid option among friends: horseback riding.
Horseback riding along the beach and forest
The untouched nature and lush forest that surround Lake Traful privilege tranquility and connection with the environment. The destination is planned conscientiously, with many outdoor activities, taking care of the resources especially. The villa harmonious with the surroundings revolves around natural attractions, with emphasis on adventure tourism, such as guided horseback ridinghiking.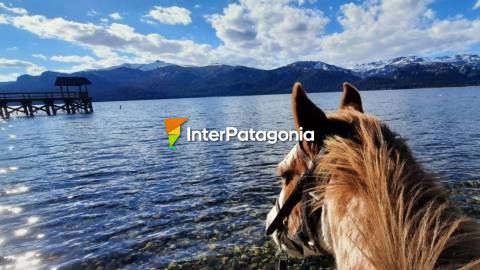 Horseback riding in this mountain village is one of the most attractive activities for its tours in the middle of nature, looking for the shade of the treesthe sun of the beaches. A horseback ride can take the visitor to the most fantastic corners, with a blue frame of splendid beauty that always accompanies.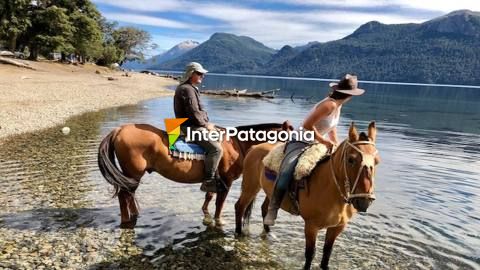 Lake Traful is the heart of the valley, with slopes and slopes that invite you to enjoy the horseback riding and discover the panoramic views of the imposing Lanín volcanothe numerous waterfalls hidden in the forest. Another option is to explore the beachesthe slopes between the hills and the shores of the lake.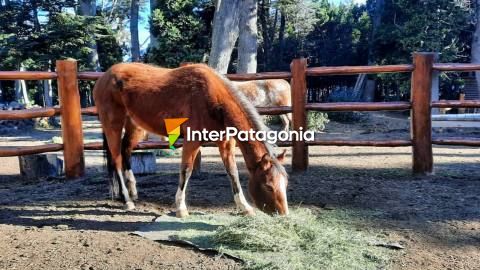 Horseback riding in Traful introduces the traveler through therapeutic forest and mosaics of vegetation, waterfalls and streams that cross the mountain range and drain into the lake. The forest is dominated by coihues, lengas and ñires. Then radal, laura, maqui, and gradually, the herbaceous steppe are interspersed in the transition zone of the Traful River valley.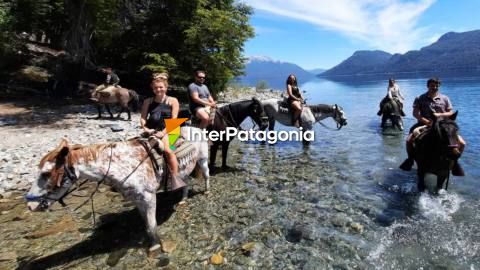 Birdwatchers keep an eye out for the ruby hummingbird, the fiofío silbón, the rayadito, the Patagonian comesebo, the chucao and the Patagonian thrush. The commitment to serenity and peace in Villa Traful is for those who want to disconnect and live a landscape of unparalleled beauty, even better when it is on horseback and by the hand of guides who love these noble animals.