The cascades formed by the Coa Có and Blanco Creeks hide in the peace of the forest a short distance from the village.
The sunny afternoons at
Villa Traful
inevitably lead us to enjoy the lake blue mirror. But it can also lead us to an easy hike in the mountain, sheltered by the fresh forest shades. We left the waterfront avenue and walked up to a moor called Pampa de los Álamos, where some horses were grazing as they waited for a visitor to go for a ride. We parked the car there, near the path which opened up among the old
coihue
and
ñire
trees. During the hot afternoon, we sheltered under the lush vegetation.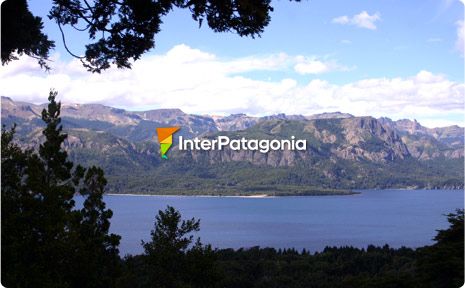 From time to time, the very well marked path which goes deep into the forest would present gentle slopes. We crossed two little creeks, and after 10 minutes at easy pace, we got to the Coa Có cascade vantage point, located to the South, with a view of Lake Traful to the North. After gazing at the waterfall and having a rest, we decided to come back along a different path down the footbridge. And after crossing another sector of the forest, we got into the parking area.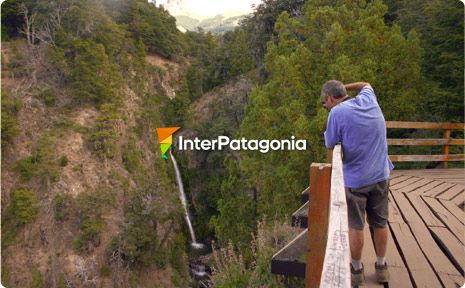 Once again at our starting point, we continued hiking, this time looking for the Blanco River cascade. The trail, which covers 1,500 meters to the vantage point, twists among beautiful cypresses and
coihue
trees. As we walked further, different types of birds could be noticed, as they hid among the branches. Finally, we got to a rest point from where we could admire the cascade, a beautiful waterfall between the coihue trees and colourfull
aljabas
(kind of bush with flowers). We stood there in silence, having some
mates
and listening to the murmur of the water. We came back along another alternative path, feeling happy to be in this picturesque nook in Villa Traful.