Hiking around the Valley of the Lost
In order set out on a 1-hour hiking tour for the entire family we headed for Neumeyer Refuge, 20 kilometers away from Bariloche.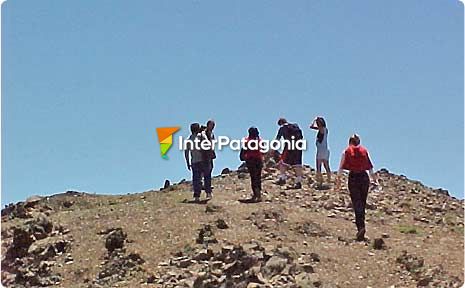 In order set out on a 1-hour hiking tour for the entire family we headed for Neumeyer Refuge, 20 kilometers away from
Bariloche
.After traveling 8 kilometers along National Route 258 heading for
El Bolsón
, we turned left into a dirt road that led us to the Challhuaco Valley, where the shelter is located. This site may be reached either by car or by hiring a shuttle with or without guide at one of the travel agencies that provide ecological and family tourism.
Once in the area, we fastened our hiking shoes and got ready for adventure. Of course we had previously asked for a brochure at the shelter's dining room in order to interpret the sceneries we were about to see. Those who take the tour with a guide will not need the brochure as the guide will provide all the necessary information about the secrets of the forest in this region.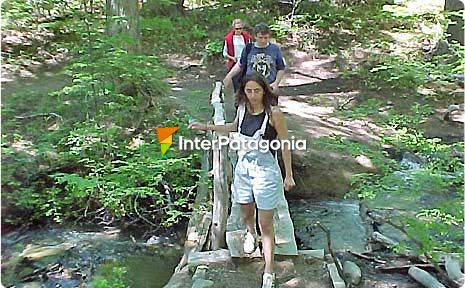 The trail we took was very well sign-posted to avoid any inconvenience. Hikers just need to follow the blue indications.
The interpretive trail that joins Neumeyer Refuge with this valley displays the entire valley and the varied vegetation of the high Andean ecosystems, the steppe and the forest. Soon we were walking in the thickness of the woodland, surrounded by logs, sorting out roots or crossing creeks hidden among flowers and old branches. The trail is easy and it features a mild slope; therefore, we resolved not to hurry.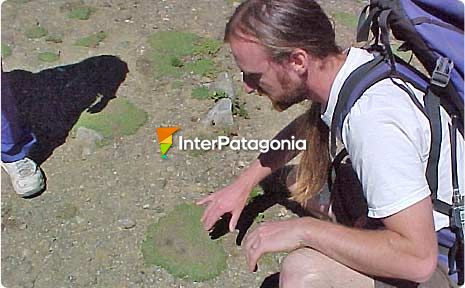 The forest we were crossing is part of the Nahuel Huapi National Reserve. As this is a protected area, we could just walk along the marked trail. We should not cut or damage any of the species. It is important to carry all waste generated at the refuge back home.
We clearly perceived the chirping of several birds. Some of them live only in the canopies whereas others show themselves on the ground as well as in the tall trees.
Suddenly, the forest became less thick until we got to a clearing. We had reached
Valle de los Perdidos
(the Valley of the Lost). Its name takes us back to the past, when a pioneer family from Bariloche who was trying to reach the boundaries of their land got lost in these foothills.
We were standing at a unique viewpoint, from where we could see a 360-degree panorama of the snow-capped mountains with their typical hues.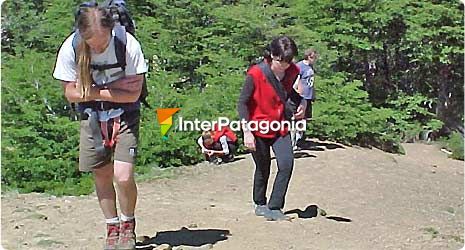 We just needed a couple of minutes to behold and take a rest. It was time to start our way back to the shelter, where we had a meal as we retold the anecdotes of the hiking tour with the other members of the expedition who had come along and joined us for dinner.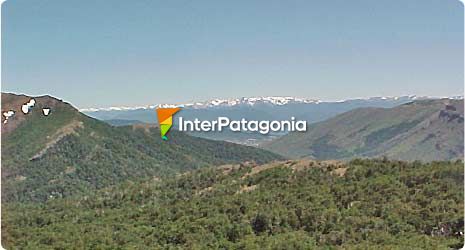 Tour Kind: Hiking.