Chile Chico / Lago G. Carrera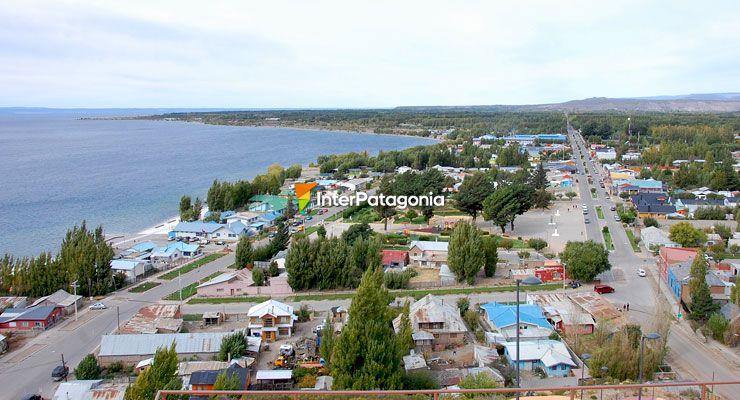 The contrasting landscape between the aridity of the pampa and the fruit plantations and poplar coves, will make you believe that you are still in the central area of Chile, but this small place with its own peculiar grace is a prelude to one of the most wonderful spots in southern Chilean Patagonia.
Before you arrive to the coast of
Lake General Carrera
, you will enjoy Laguna Verde, an excellent fishing spot where Río Manso is originated, and the sector of Cajón Cofré, prolific in volcanic vestiges, and adorned by the lake homonimous, where you will see black necked swans.
The heart of the area is Lake General Carrera, the biggest in Chile, and the second in South America after lake Titicaca. The lake is binational, and in Argentina it is called Buenos Aires.
It was discovered in 1880 by the Argentinian geographer Carlos Moyano, and in 1901, the coasts of
Puerto Ibáñez
and
Chile Chico
were explored by H. Prichard, an American anthropologist who looked forTehuelche vestiges.
All cities along the coast of Lake General Carrera, possess a microclimate that permits the cultivation of green vegetables, fruit, and grain typical of the central region.