Cipolletti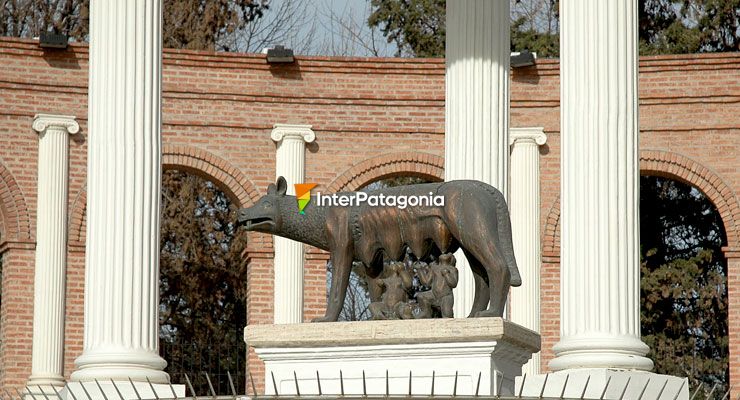 Italian engineer César Cipolletti performed several studies on the volume of local rivers such as the Colorado, Neuquén, Limay and Negro. As a result of this research, these lands have become a real oasis.
As a tribute, the city was named after this man. Today, it is known as Cipolletti, a mandatory reference when talking about the valley in the Province of Río Negro.
Cipolletti became famous for the quality of its apples and pears, which have developed superlative taste and weight to such an extent that they are exported to the entire planet.
Its denizens usually call it "Cipo". It is separated from the capital of Neuquén by the enchanting and transparent Limay River, where large rainbow and brown trout are caught in the outskirts of town during the fishing season.
Its own pace, its cultural activities and busy social life have made Cipolletti one of the most densely populated cities in the valley of Río Negro. This idiosyncrasy is evident both during the day and at night and understood by first-comers at once.
Local attractions include the Carlos Ameghino Museum, where the local nature and general history are displayed as soon as visitors cross its doors.
A coquettish metropolitan area in Río Negro, Cipolletti invites travelers to stop on their way to the Lake District in southern Argentina.