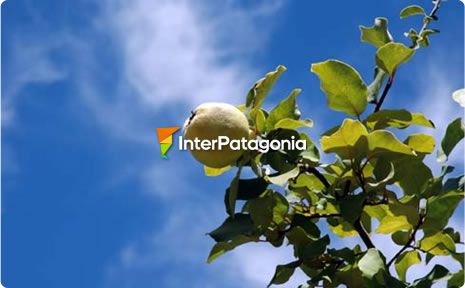 Here we show you the graces and the beauty of the valley, which stands out in the national and regional scope due to its fruit production.
The fruit orchards are the best letter of introduction for this productive region. Known as the High Valley in the local sphere, this area is made up by the dales crossed by the Negro, Limay and Neuquén Rivers. This is a typical environment from Northern Patagonia in Argentina, which spreads across 120 kilometers and whose territories are shared by the Provinces of Neuquén and Río Negro. The river basin covers the area ranging from the Andes Mountain Range to the Atlantic and its plentiful rainfalls benefit the development of a productive area that occupies over 100 thousand hectares, out of which 60% are subject to an irrigation system and almost 40 thousand hectares are cultivated.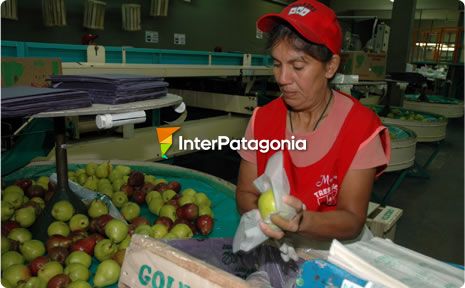 Even though the economic advantages of these lands were recognized in the times of the military advance over the Indian territories in 1879, it was not until 1930 that the High Valley defined its fruit growing profile. By then, the canal irrigation system to supply the entire region had been working for two years. Without such system, it would have been impossible to grow fruit. In addition to this, a railway branch was built as a strategic element to establish sovereignty in the Patagonian area. This was a great contribution to regional economy.
Visiting the Orchards
Around 1883, the State divided the hectares for the creation of agricultural colonies. The first one was General Roca, which started by sowing alfalfa. But the powerful thrust began after the subdivision of land carried out by the English company Tierras del Sur, which was in charge of constructing the railway and became the owner of the main pieces of land lying by the irrigation canal. Thus, the Spanish, Italian and, to a lesser extent, English workers who participated in the construction of the canals or the railway bought pieces of land ranging between 2 and 50 hectares to grow alfalfa, first, and cereal, vine and fruit, later.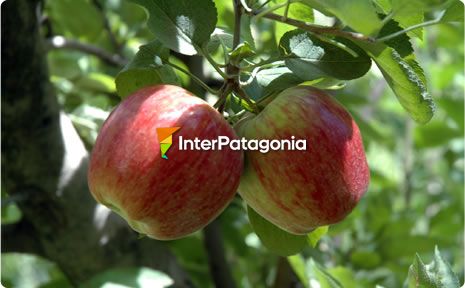 Towards the late 1920s, the small family orchards made up 50% of the High Valley exploited area. Ever since, Williams pear and Deliciosa apple have reached the top positions in the local production lists. At present, around 700 thousand tons of pears and apples are produced. This has positioned the region at the top of the list of fruit exporters in the national scope. The rest of the production is destined to the concentrated juice industry. This kind of fruit producers is followed by grape growing for winemaking and, in a smaller scale, stone fruit such as plum, peach and tomato, to name a few.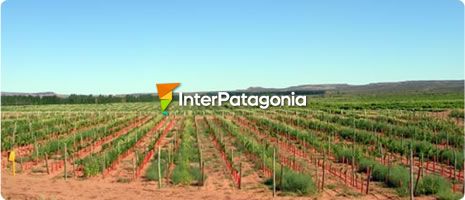 Source: Lic. Graciela Blanco Historia del Alto Valle - www.inta.gov.ar