General Roca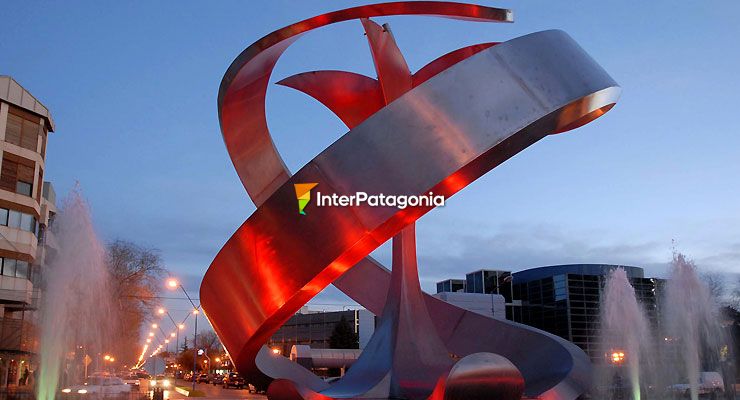 Saying "Roca" is naming one of the best known cities in Argentinian Patagonia, whose full name is General Roca. Featuring important historical buildings, General Roca is one of the most thriving cities in Río Negro.
In the heart of the High Valley, one of the most densely populated zones in Patagonia, General Roca has become a booming city surrounded by farms.
At first, it was a military fortress. Later on, it became an ideal site to live. General Roca was populated by immigrants of various origins, especially German and French. They started to develop agriculture, mainly by growing apples.
Club Deportivo Roca is a true institution in the city. It takes part in one of the most significant championships in Argentinian football. On the banks of the river that runs through the city, the most popular swim holes become alive both in the spring and the summer. Hundreds of youngsters gather at these spots.
The wineries of Río Negro have also been settled down in the outskirts of the city and offer interesting guided tours.
An authentic temple for lovers of car racing is located outside the city: the famous Parque Ciudad de General Roca circuit. This is the perfect place to enjoy passion for cars, both during the TC 2000 championship and Turismo Carretera (Road Racing), two very Argentinian classics.