| | |
| --- | --- |
| Estimated reading time: 2 min. | Mónica Pons Elena Lapuente |
Stately grand houses built by the first families that populated this district today lodge a natural science museum and a library.
The beltway of Cipolletti boasts historic attractions at both its ends. In the past, these constructions used to be dwelled by traditional colonist families.

We visited the delightful colonial building that houses Carlos Ameghino Provincial Museum. Specimens of birds, reptiles, minerals and fossils found in the area, as well as elements that made up part of the history of the foundation and the early days of the city, are on display inside its rooms.

Created by professor Roberto Abel in 1971, it exhibits valuable fossil remains from the Cretaceous, in the Mesozoic Era, which include a carnivorous dinosaur from Patagonia, the head of a sauropodus, tetrapods and remains of an important specimen that is still undergoing the assembly stage before its exhibition.

Afterwards, on the other end of the avenue, we came to the Universidad Nacional del Comahue Library in the Education Science College. This magnificent building known as Palacio Peuser was built as a summer house in the early 1900s by a family bearing that surname.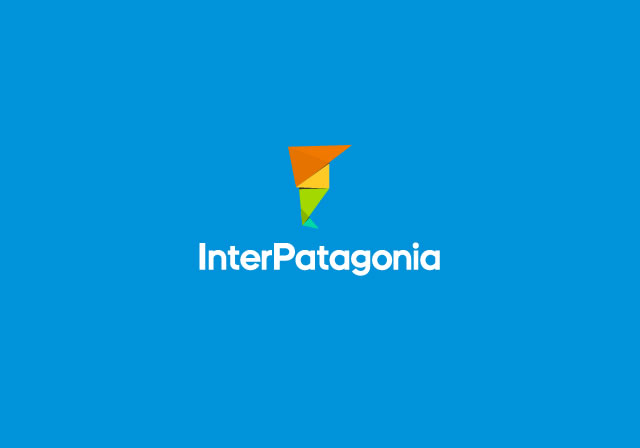 Following the lines of French architecture, it is a replica of the French Petit Trianon. It gives evidence of the luxury some denizens used to enjoy during those years of economic splendor.

Besides the outstanding quality and size of both the natural science museum and the library, we appreciated the contribution they have made to culture.
| | | |
| --- | --- | --- |
| | Take Mengelle Avenue towards Ruta de Circunvalación and visit both ends of this beltway. | |