On Top of Mount Amigo
Mount Amigo is a site where native species are preserved, an important attraction close to the city, which features an ample view of the valley and the mountain range.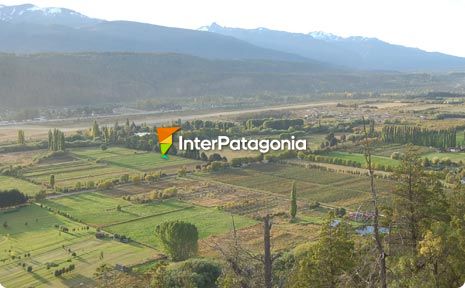 Several trails lead to viewpoints of great beauty, with fresh air and light hikes.
In front of Mount Piltriquitrón lies a small elevation very popular among hiking enthusiasts. Known as Mount Amigo, which stands for "friend" in Spanish, its name invites everyone to pay a visit.
We reached its access by car and parked at the authorized area. Then we took the trail that leads to a cross. As the trail goes up, we moved slowly searching for the shade and the freshness provided by some cypresses and a deep silence. At one point, the trail forks into two paths, each leading to the Northern and Southern crags, respectively.
Once those spots are accessed, the urban grid, the farms and the course of the rivers may be appreciated from a very close distance. It is quite pleasant to see the different green hues unfold in the shape of tree groves and plantations of fine fruit and hop. "I like to come here year round because the colors change as much as the temperature", said one settler that was walking beside us.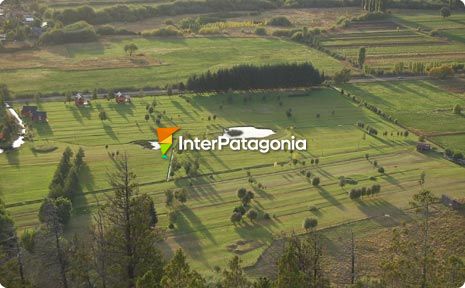 We took a deep breath at the top of the viewpoints, retained that panoramic view in our camera and had a clear vision of how high the neighboring mountains were. In the background, we could see the mountain range and the
Piltri
-as referred to by the locals- farther beyond. Then, there was that vast plain known as the Azul River Valley.
Only the Northern viewpoint required a bigger effort, which we compensated with a few minutes' rest. We took advantage of the moment to enjoy a short snack, as we were carrying hot water and
mate
. Climbing to the top of Mount Amigo enabled us to catch one of the best postcards of
El Bolsón
and, in turn, to have direct contact with its amazing tree groves.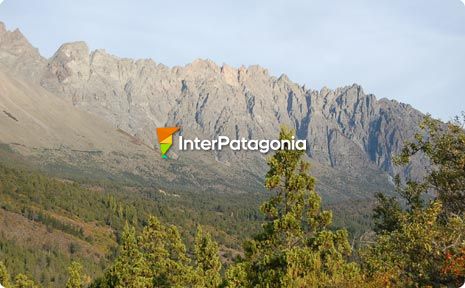 Mónica Pons
Level of Difficulty: Slight
Duration: half a day.
How to get here: Follow National Route 258 towards the south, after getting past the
Automóvil Club Argentino
gas station. Drive on for another 500 meters and turn left into Merino Alley. After approximately 100 meters, take the detour on the left and cover one more kilometer up to the access to the reserve.
Year round.