Useful Data
Level of Difficulty: low.
Duration: all day.
Timetables: daily outings at 8:30am, return at 6pm.
Recommendations: The horseback ride leaves from Estancia Lago Roca. The shuttle, an asado criollo, a guide and insurance are included in the rate. Pack warm clothes and sunscreen. This excursion is not recommended for children under 7. Take Provincial Route 15 and travel 52 kilometers from the city.
Contact: Cabalgatas del Glaciar
Calle 378, 124 - Barrio Salesiano (9405) El Calafate, Santa Cruz, Argentina Tel: +54 2902-495447
E-mail
You may be interested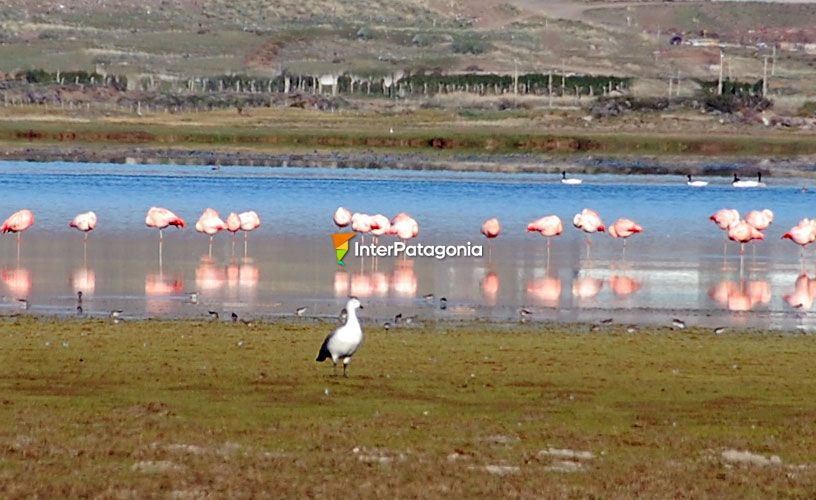 Nimez and its Birds
A few steps from the city center, and close to the Lake Argentino area, the Laguna Nimez reserve concentrates a varied sample of local wildlife.