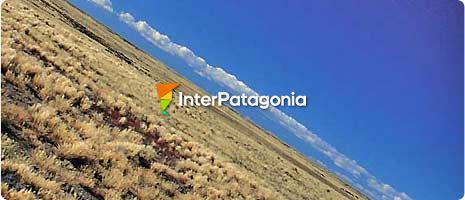 A new way of discovering the spaces in El Calafate is to stay in some of the Estancias in the region, where you can do farming or adventure activities, ideal to enjoy with the whole family.
Estancia El Galpón del glaciar
Only 22km from the town of
El Calafate
, on the way to Punta Bandera, on Provincial Route 11, the warm and cozy
estancia
called El Galpón del Glaciar opens its doors to show and share its agricultural tourism activities. With an exclusive panoramic sight of Lake Argentino, Mount Cristal and the Andes Mountain Range, in these facilites, visitors may observe and participate in the cattle drive of sheep with kelpie dogs, sheep shearing, horseriding and birdwatching at the Los Pájaros Lagoon. After this amusing tour that offers a vision of a real Santa Cruz
estancia
, visitors are entertained with a typical Patagonian
asado
, accompanied by other homemade delicacies. The evening is closed with a purely Argentinian folklore show.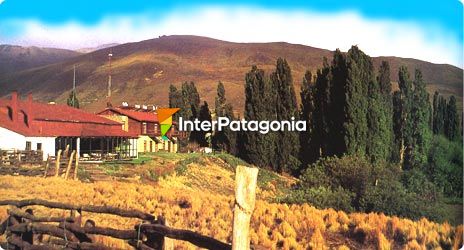 Web Site:
www.estanciaalice.com.ar
Estancia Cristina
If you are looking for a remote imposing place, you will find it in Estancia Cristina. This estancia is the main scenery of the excursion called "Upsala Explorer", a visit to an isolated valley surrounded by forests, lakes, mountains, and the biggest glaciar in the world, the Upsala.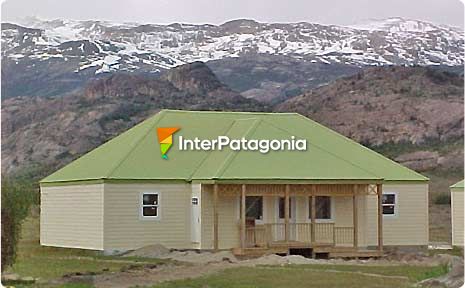 In this site you can go horse riding, or go hiking with expert guides who will tell you about the flora and the fauna of the region. Apart from that, there is a restaurant in the old cask of the estancia where you can have some delicious patagonian lamb or tea with exquisite cakes and puddings. Upsala Lodge is being built at present, a place for relaxation and comfort that will offer a wide range of outdoor outings.
Estancia Nibepo Aike
Few estancias are so integrated to the environment as Nibepo Aike in Los Glaciares National Park, on the south and east margins of Lake Roca, 60 km. from El Calafate. This estancia dedicates to ovine and bovine cattle. It is a typical patagonian building adapted to receive guests.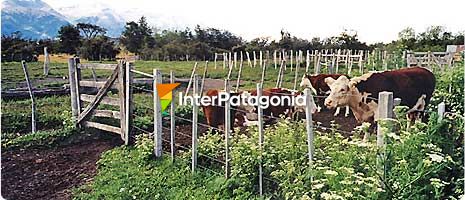 In the dining-room they serve typical dishes with meat and vegetables ellaborated in the estancia. There is also a "quincho", a roofed place to eat patagonian asados. This estancia in the middle of a beautiful patagonian landscape invites to activities such as horse riding to Moreno Glacier, fishing or hiking. The cask is a cosy country house, an excellent base for outdoor outings in the area in contact with nature.
Estancia Huyliche
This is an active cattle breeding settlement, where they raise cows and creole horses, what makes it the adequate spot to enjoy country life in a landscape of uncomparable beauty. The topography presents hills, mountains, valleys, rivers and creeks from where you can contemplate Lake Argentino, the Andes Range, and green pastures with a rich wild fauna.
This Estancia offers lodging and activities like horse riding, walking and 4x4 drive cruises. An ideal place to enjoy country life in Patagonia, with unlevelled beauties and unforgettable outings.
Estancia Alta Vista
It is situated in the proximities of Lake Roca along Provincial Route 15 and 33 km. from El Calafate, in the lands of the legendary Estancia Anita.It is an exclusive estancia built according to the models of patagonian estancias, with all imaginable comfort, in an environment of peace and beauty.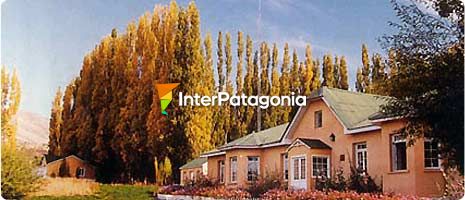 Discover these settlements and live a new form of tourism while feeling and breathing the daily work of these typical Estancias.