| | |
| --- | --- |
| Estimated reading time: 1 min. | Karina Jozami Hielo y aventura |
The Big Ice tour is a way of getting to see and admire the Perito Moreno Glacier. Not to be missed by adventurers.
There are more and more activities that let us get close to the Perito Moreno Glacier. The Big Ice excursion proposes to tour around and get deep into the fantastic ice mass, an alternative only suitable for the most adventurous and, obviously, for those who are physically fit, as it implies a long ice trek around several rocky areas, as well as the handling of harnesses.

As in the classic versions, the excursion leaves from "Bajo de las sombras" Port (Under the Shadows) early in the morning on board a craft that crosses the Rico Arm of Lake Argentino. After sailing for 15 minutes, the opposite shore is reached, where the mountain guides escort the group towards the place where the crampons are selected. At this point, a hike begins to approach the glacier in the area of the southern moraine until a spectacular vantage point is reached, an entrance gate to heaven.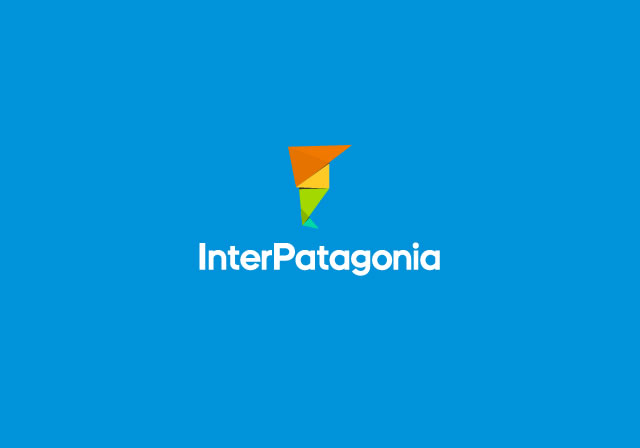 This is where the true adventure begins. Having fastened their crampons and put on their harnesses, adventurers begin to explore the glacier from a different perspective and they discover blue lagoons, deep and alarming cracks, huge drains and caves. Dimensions become almost unreal when they find themselves inside the core of the Perito Moreno, one of the most fascinating glaciers in the world.
Along with expert guides who explain the characteristics of the ice and its surroundings, the inside of the glacier is toured for over 4 hours. A picnic is organized on the icy blanket and visitors sit down to recover their energy and be astonished at this surrealist scenery.

After this experience, you will not look at the Perito Moreno Glacier from the same point of view again.

Mini-Hiking Tour:
Limitations: due to the degree of effort and difficulty implied by this tour, it is only suitable for people between 10 and 65.
 
Big Ice:
Restrictions: due to the strong physical demand and soil difficulties, this tour is only suitable for people between 18 and 50 who are physically fit, considering the hike will take 7 hours across ice and forest.
 
To Take into Account:
People with overweight problems should NOT take part in this tour. For such purpose, the following parameters should be considered as NOT SUITABLE: weight in kg surpassing twice their height in cm less 100 (for example: a person who is 1.70m: 170 minus 100 = 70 x 2 = 140); pregnant women; people with any degree or kind of physical or mental disability that might affect their attention, pace and/or coordination; people with central or peripheral heart failure, reduced heart or vascular capacities, or people carrying stents, pacemakers or other kinds of prosthesis; people under anticoagulant treatment, degree III varicose veins -evidenced as thick and multiple-, heart arrhythmia; people suffering from breathing disorders such as EPOC, asthma, emphysema, etc.



Hielo y Aventura
Av. del Libertador 935 (9405) El Calafate - Santa Cruz - Argentina
Tel: +54 2902 49-2205






from 9am to 6pm approximately