Contact
Ty Gwyn
9 de julio 111 (9105) Gaiman, Chubut, Argentina
Tel: +54 280-4491009
Ty Cymraeg
Abraham Mathews 74 (9105) Gaiman, Chubut, Argentina
Tel: +54 280-4491010 Cel: +54 280-4661877
Useful Data
Tour Kind: Gastronomical
How to get here: To get to Gaiman from Puerto Madryn, go along National Route 3 heading southwards to Trelew, and then take National Route 25 towards the west, until destination is reached, going along a total distance of 75 kilometers. In general, when coming back from the Punta Tombo penguin colony, the Chubut River lower valley is crossed, where this district is nestled.
Recommendations: Do not miss the opportunity of being an active part of this daily ritual. Getting to know the habits of the communities is useful to learn about their culture and typical customs in an exquisite fashion.What to Buy: among the most outstanding souvenirs from the tea house, visitors may acquire Welsh love spoons.
You may be interested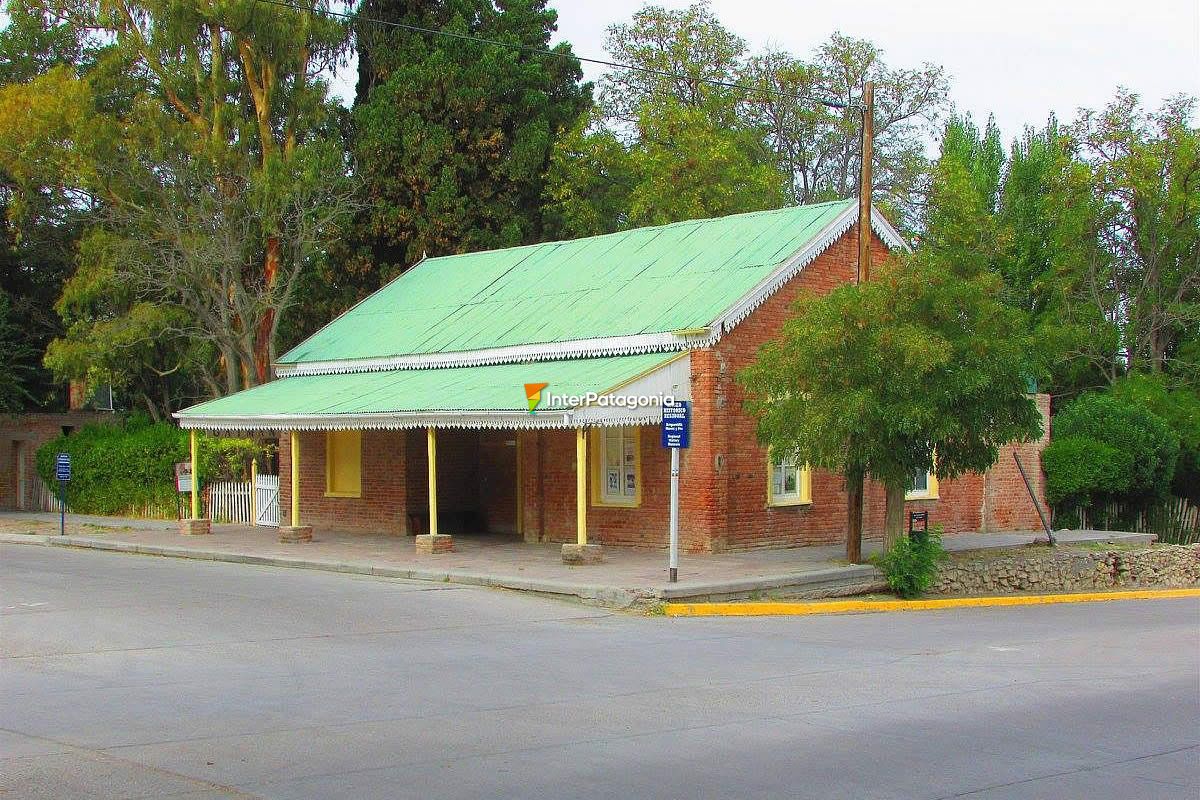 Regional Historical Museum of Gaiman
Visiting Gaiman, a cultural tour of the historical museum is essential to learn about this town of Chubut and interpret its Welsh roots.