Rawson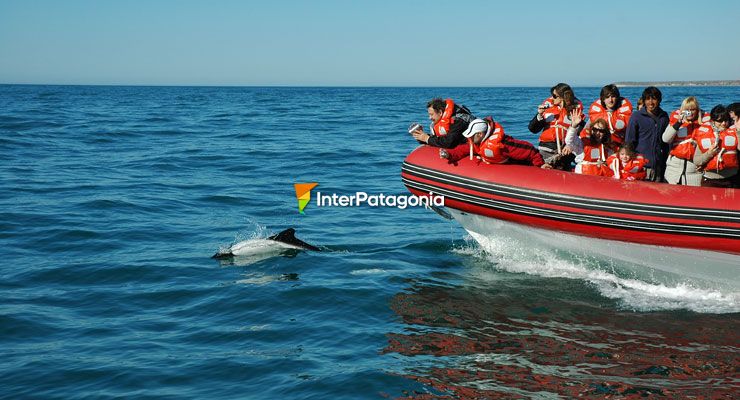 On the shores of the Atlantic Ocean,
Rawson
is the capital of the Province of Chubut.
This thriving city, which in the 1960s used to be called "the small Brasilia in Patagonia", was the first Welsh settlement in the South, late in the XIX century.
The city was founded by Coronel Julián Murga in 1865 and declared provincial government venue in 1957.
At present, Rawson presents a significant urban growth and countless cultural attractions, such as the Salesian Museum, of great anthropological value, the José Hernández Cultural Center, the city's Historical Rescue Center and the Berwyn Chapel, among the most outstanding buildings.
The General San Martín recreational park, located 3 kilometers from the urban center, is an excellent site for camping. A zoo also operates within this recreational area.
The small fishing boats called "Yellow Fleet" give sea lions a warm welcome at Rawson's harbor, 7 kilometers from the mouth of the Chubut River. In the surroundings, various restaurants offer exquisite salmon, codfish, hake and
pejerreyes
, right from the sea onto the table.
As it is located in the lower river valley, the weather is dry and temperate. During the winter months, temperatures range between 0 and 15°C and in the summer, they reach 38° C.
Situated 1,470 kilometers from the
City of Buenos Aires
and 17 from
Trelew
, Rawson may be accessed by land along National Routes 3 and 25, both of them paved.