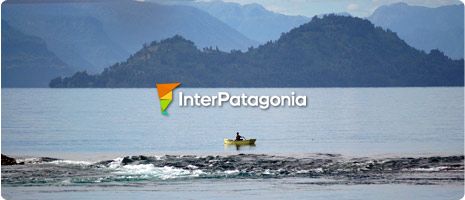 Entre Lagos is a small and picturesque village on the shores of Lake Puyehue. Ideal for fly-fishing, strolling along its streets or watching its colorful houses. And, of course, eating salmon.
Entre Lagos is a small village of low houses painted in various colors. With its restaurants and small coffee-shops that serve pisco and lemon pie at all times, this is the main center of services and commercial activities among the settlements located on the lakeshore and, in the last few years, it has managed to turn into the local center of operations of natural and tourist resources. Lake Puyehue is one of the most beautiful water mirrors in Chile. It occupies a surface of a hundred and twenty square kilometers, which lodges Cui Cui and Fresia Islands inside.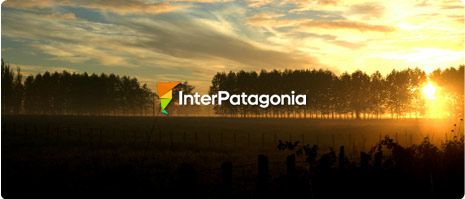 Tourist resorts, coquettish inns and some restaurants that have managed to incorporte the beauty of the lake into the diverse environments visited by the tourists lie along its shores. Sunrise and sunset on the lake are simply unique shows presented by nature everyday, available for everyone who wishes to attend.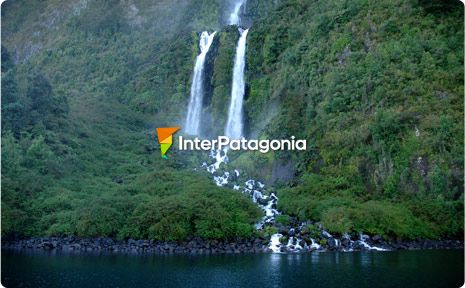 The potential growth of this town has never been observed until the last few years when the offers of rural tourism, sport fishing in rivers and lakes, horseback tours, photographic safaris, the salmon route and ecological or agricultural tourism have experienced a remarkable increase. And this has not happened only in the surroundings of Lake Pueyehue, but also along the entire shore of the fantastic Lake Rupanco, which lies only a few minutes from the former. Its attractive white waterfalls and the communities dwelling in the area for centuries turn this place into a paradise for those who dare to sail across it.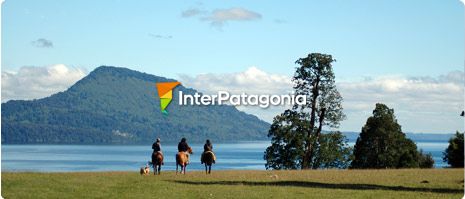 But the show is not only in the water. The presence of large volcanoes, such as the Puyehué, the Casablanca and, the most attractive of them all, the Puntiagudo, contributes with the right distinctive touch so that everything turns into a real delight.