| | |
| --- | --- |
| Estimated reading time: 3 min. | Mónica Pons Jorge González |
Some architectural and historical details reflect the past of this city that today shows a busy economic and social life.
The City of Osorno stands out for its buildings boasting European influence, its parks, squares and waterfront promenades with lush vegetation in the areas near the rivers that go across it.

Our tour began at the Plaza de Armas, which concentrates the main public buildings and San Mateo church cathedral with its pointed arches. Ever since 1577, it has been rebuilt five times. As a result of its excellent acoustics, it welcomes music galas and concerts during Frutillar's Musical Weeks. That same block shows off a large pool with multicolor lights and a cinnamon tree planted by Chilean poet Gabriela Mistral back in 1938.

Steps away from the Plaza de Armas, on Matta Street, Osorno Cultural Center is worth a visit, as its interesting plays and art shows give evidence of the artistic development of the city.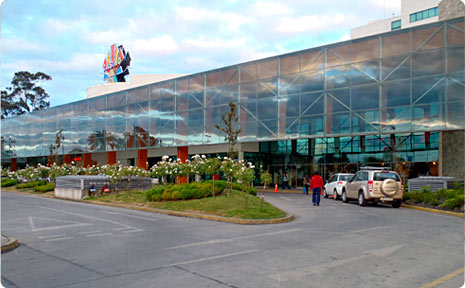 We went down República Avenue and got to Rahue Market, where farmers from the coast sell their goods. New crops, such as bilberries, have diversified local economy, which was formerly based on livestock. The bus station lies nearby. República Avenue also led us to Rahue Viewpoint, which offers a panoramic view of the city, the river and volcanoes.

We wished to see some of the original houses raised by German immigrants upon their arrival in 1852. They were declared National Monument. We found six of them on Mackenna Street, between Cochrane and Freire. Built in wood, they feature a tile roof and still preserve their exterior gates, reflecting a European style.

All throughout the tour, we observed many restaurants that combine German specialties with typical recipes from southern Chile, including roasted meat obtained from the high-quality cattle raised in the area.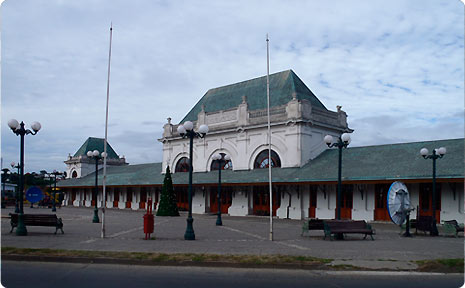 We drove to Fort Reina María Luisa, on the banks of the Rahue River, to pay a visit. Its huge walls were raised with cancagua stones in 1793 and they treasure the past of the city and its surroundings.

Another natural attraction at Osorno unveils at the Damas River, where Cuarto Centenario Park invites visitors to walk amidst native species, including monkey-puzzle trees, oak trees, lengas and olive trees. The soft breeze moving the canopies and a pleasant smell created a pleasant atmosphere.

The stretch of International Route 215 that starts at Osorno goes around the lake district and ends at the Argentinian border. It concentrates hot springs, rivers, cascades, a ski resort and volcanoes inside the Valdivian rainforest. Route U-40, instead, goes along the coastline and features picturesque inlets and swim holes. Maicolpué and Pucatrihue Beaches, surrounded by native forests, are very popular in the summer, due to their extreme beauty.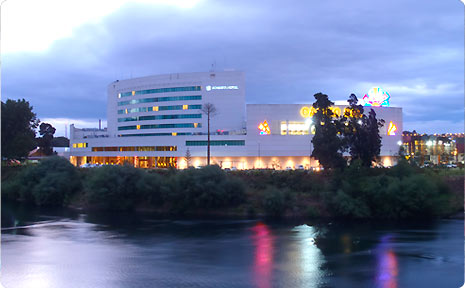 We agreed with everyone who travels around this region of Chile frequently that Osorno is the access gate to tourist Patagonia par excellence.