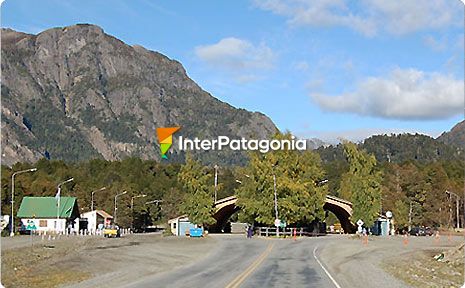 The tour must be done without haste in order to discover the various nooks hidden to both sides of the pavement. Everything changes with the seasons.
Osorno
is the starting point for this magnificent stretch that leads to the City of
San Carlos de Bariloche
. We just got in our vehicle and set out to enjoy the ride. Our first stop was Entre Lagos, the most complete settlement as far as stores and services are concerned lying on the shores of Lake Puyehue. We went around its center -made up by one-story buildings and the typical slow pace of towns- in order to buy some delicious chocolate and go on driving. Then we were welcomed by two small hamlets: Ñilque and
Puyehue
. The latter is best known among international tourists for its several high-quality hot spring centers and the trails of Antillanca ski resort, which add up to adventure activities. Choices include going hiking and mountaineering across ancient woodlands or just staying at some cabin or hotel immersed in the Valdivian rainforest. Puyehue National Park offers viewpoints, countless water courses and cascades accessed through gloomy evergreen paths.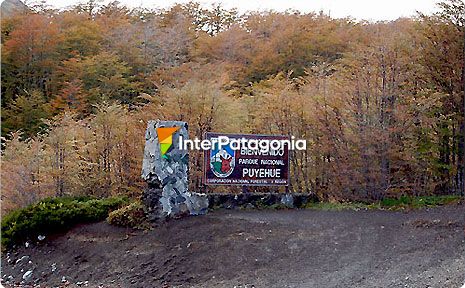 Just 4 kilometers away from the border, we got past the area known as Anticura and got ready for the migratory and Customs proceedings while standing at 1,314 meters MSL. As we bade farewell to the Chilean national park, we were welcomed by Nahuel Huapi National Park in Argentina. Thus, we confirmed that they both share the same features: thick high forests, humid climate and extreme beauty. Lake Nahuel Huapi lay to our right for quite a few kilometers before reaching
Villa La Angostura
. We were delighted by its size and its blue waters. This mountain village was raised on the hillsides, giving privilege to the protection of the environment. We resolved to have lunch in the downtown area known as
El Cruce
.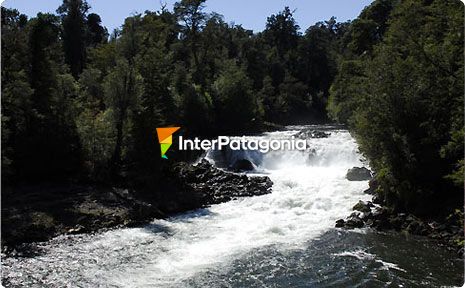 We drove on towards the City of San Carlos de Bariloche, always bordering Lake Nahuel Huapi while beholding each urban area. Of all of them, Bahía Manzano is the most outstanding. We left the access to Mount Bayo, Quetrihué Peninsula and the view of Huemul Island behind to reach the junction with Route 237 near the spot known as Confluencia. Suddenly, the majestic figure of the Nahuel Huapi appeared again and we drove along its shore until we got to the
Civic Center
. The entire ride let our senses perceive the peace of almost untouched nature, its green spaces and a new sight to photograph at every bend.