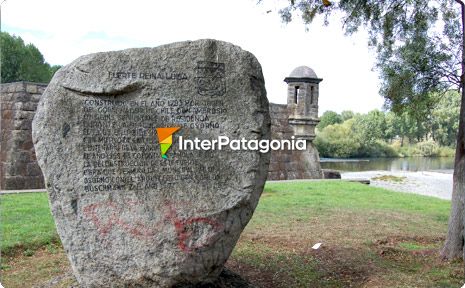 A visit to a rock giant located on the bank of the Rahué River. Following the traces of colonial Osorno, we came across Fort Reina Luisa.
In our tour around the old
Osorno
, we could not but see the vestiges of past times. What caught our attention was an important building on the banks of the Rahué River: Fort Reina Luisa. There we went, trying to make out part of its history. Walking around, we found a great carved rock that retold all the different stages the building went through.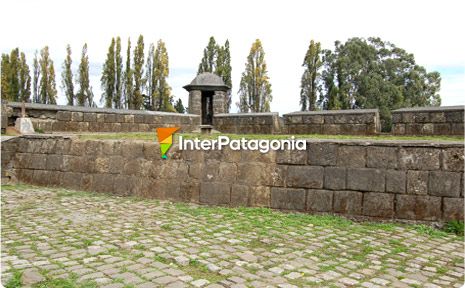 We found that Osorno was once taken in 1792, it was decided that a fort was to be built on the banks of the river. This is why in 1793 the building enterprise was entrusted to a military detachment of 60 men which was especially established for that purpose. To build the fort, they extracted
cancagua
rocks and brought prisoners from
Valdivia
to transport them. The work was finished by 1794. It was named Reina Luisa, as a tribute to King Charles V's wife. Different personalities from political and military spheres used the fort's facilities as residence. The most distinguished were
don
Ambrosio O´Higgins and later
don
Juan Mackenna, both considered national heroes in Chile. In 1835, the fort was destroyed by a strong earthquake that affected the area. However, to commemorate the one-hundred anniversary of the city, the Spanish colony residing in Osorno started its reconstruction. The works were finished by 1977 thanks to the contributions of Osorno's Town council and especially to the work of the renowned local architect
don
Julio Buschmann.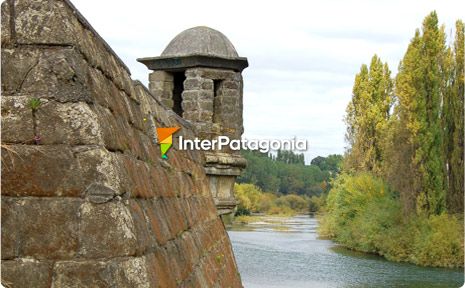 The thing is that on walking around the Fort Reina Luisa, visitors can get an impressive view of the Rahué River. While walking on the structure, it is easy to imagine the cannons pointing West. It is located on a quiet spot, where visitors can enjoy nature while having moments of rest and meditation. We recommend the visit to Fort Reina Luisa to discover a little more about the enigmatic history of the city.