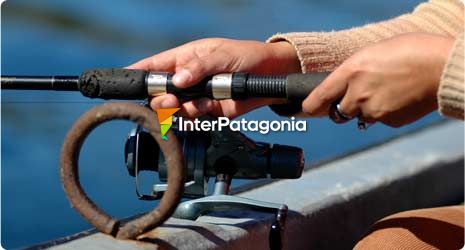 The trout and salmon dwelling in the Chilean rivers and lakes make fly-fishermen, both experts and beginners, feel totally delirious.
The Gol-Gol, Pilmaiquén, Bueno and Chirre Rivers are ideal to fish on a floating tour. In these cases, two anglers try both sides of the river while the guide paddles in order to keep the boat steady in the center of the course while they let themselves be carried away by the stream.
This is one of the classical ways of fishing along the entire Chilean Andes Mountain Range, but especially in the rivers that may only be accessed with an inflatable boat. Although there are usual complications and expenses increase remarkably, fishing time has a positive side. Fish are not an easy prey for poachers here. Therefore, the largest specimens of each species find shelter in these generally solitary and cozy mountain rivers.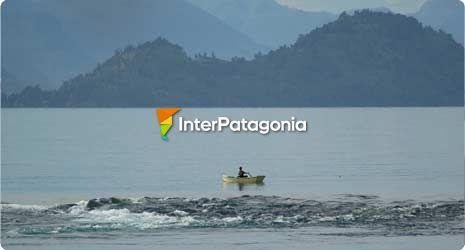 To practice fly-fishing from solid ground or wading rivers and lake mouths, the most recommended site is the Puyehue, in the source of the Pescado, Chanleufu and Gol-Gol Rivers. The way of approaching fishing changes remarkably and casting must be accurate to reach the spots where the trout and salmon dwell, but also, it is necessary to manage enough distance in the cast. The best rivers for casting are the Pescado, the Gol-Gol, the Licán, the Coihueco, the Chanchan and the Raihue. There, the trout and many large salmons that go upstream to spawn are tempted with all kinds of flies. The most outstanding include nymphs, surface or dry flies as well as the large streamers, ideal to be used when the trout are not eating. The rivers ending or starting at the Pacific, such as the Bueno, the Llesquehue, the Contaco, the Hueyelhue and the Cholguaco, and their streams and tributaries, are ideal to experiment other trout varieties, such as the steelhead. These fish spend some periods of their life in the sea and other periods in the mountain rivers and their weight can surpass the fifteen kilos.