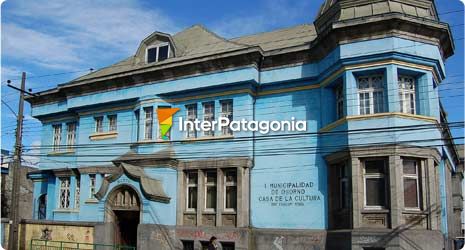 We visited José Guadalupe Posada House of Culture. As we toured the exhibition halls, we revived the most important moments Osorno had to go through.
From the outside, its structure stands out from the surrounding buildings. Its neoclassical architecture is an undeniable mark of distinction and good taste. Both the huge sign in the Osorno Town Hall and another one that reads "House of Culture José Guadalupe Posada" inform people that the local museum operates inside.
The imposing light blue silhouette attracted us and we entered without hesitating.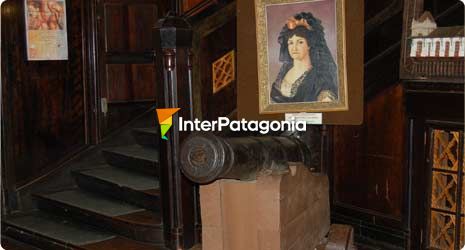 As we toured around, we observed the typical objects found in museums, but the good layout of the rooms and the theme order helped us not to miss any detail about the objects exhibited.
What specially caught our attention was a mummy behind a piece of glass. "This mummy belongs to the
Atacameña
culture (from Atacama, a region in the North of the country)" said a voice behind us. "It was found near valuable rests of a cemetery belonging to the
San Miguel de Azapa
culture, as an example of the significant progress of the pottery period in the North of Chile". After the eloquent explanation, we had no doubt that our presenter worked in the museum.
So we met Claudio Lorca, who was in charge of the museum archive. He escorted us throughout the different rooms and we discovered many of the secrets kept in this venue.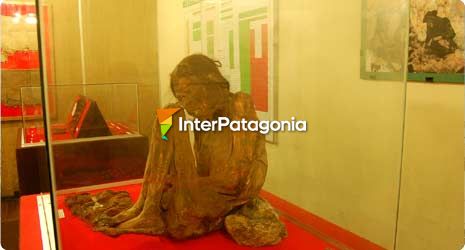 The museum opened in October 18th, 1946. Its main fosterer was Victor Sánchez Aguilera, who was also his first manager. The museum was built in 1929 as the family Schilling Buschmann's residence. Nowadays it belongs to the Osorno Town Council and it has been named House of Culture José Guadalupe Posada, to honor an outstanding Mexican engraver of the XIX century.
The building has 9 thematic rooms, which refer to the conquest and repopulation of
Osorno
, to the city during its architectural zenith at the beginning of the XIX century, and to national heroes. There is also a special room for the
mapuche
culture, the prehistory, the natural history room and the historical archive - where municipal minutes, plans, microfilm equipment and various documents are stored. Moreover, in the basement there is an interactive room for visitors to learn about the Chilean cultural heritage in a didactic, dynamic and attractive way.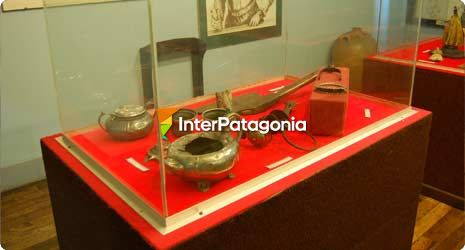 Among the most valuable objects exhibited in the museum, visitors can find the basic stone for the second foundation of the city, the bell used in Fort
Reina Luisa
, swords and sabers which belonged to the well known national hero Eleuterio Ramirez, the mummy and
mapuche
craftworks of important archeological value.
As we entered the different rooms, we understood the culture and idiosyncrasy of the city and of Chile. Once we had visited the whole area, we said goodbye to our new friend – Claudio Lorca- and left the museum to tour the rest of the city. We were ready to understand, feel and love the city, as well as its inhabitants.