Contact
Antares Patagonia Adventure
Barros Arana 111 (6160000) Puerto Natales, XII Región, Chile
Tel: +56 61-2414611
Patagonia Antartica Ltda.
Lautaro Navarro 336 (6200000) Punta Arenas, XII Región, Chile
Tel: +56 61-2710744
Useful Data
Level of Difficulty: Medium.
Duration: The excursion takes 10 hours in all, including a 7-hour walk.
Timetables: To be arranged with the tourist agency.
How to get here: The Torres del Paine may be accessed by a private vehicle or a shuttle provided by the tourist agency organizing the excursion. In both cases, excursionists must leave from the city of Puerto Natales heading Northwest along Route 9.
Recommendations: As some of the most important recommendations, we suggest that visitors should retire all the garbage they generate in the park. Protect the vegetation by not pulling up plants or flowers. Avoid using chemical products for washing up or personal hygiene. Follow only the signposted paths. Wear comfortable shoes and mountain clothes, sunglasses and sun protection. Camp only in authorized sites. Finally, carry a camping stove, as it is totally forbidden to light a fire in mountain camps.
You may be interested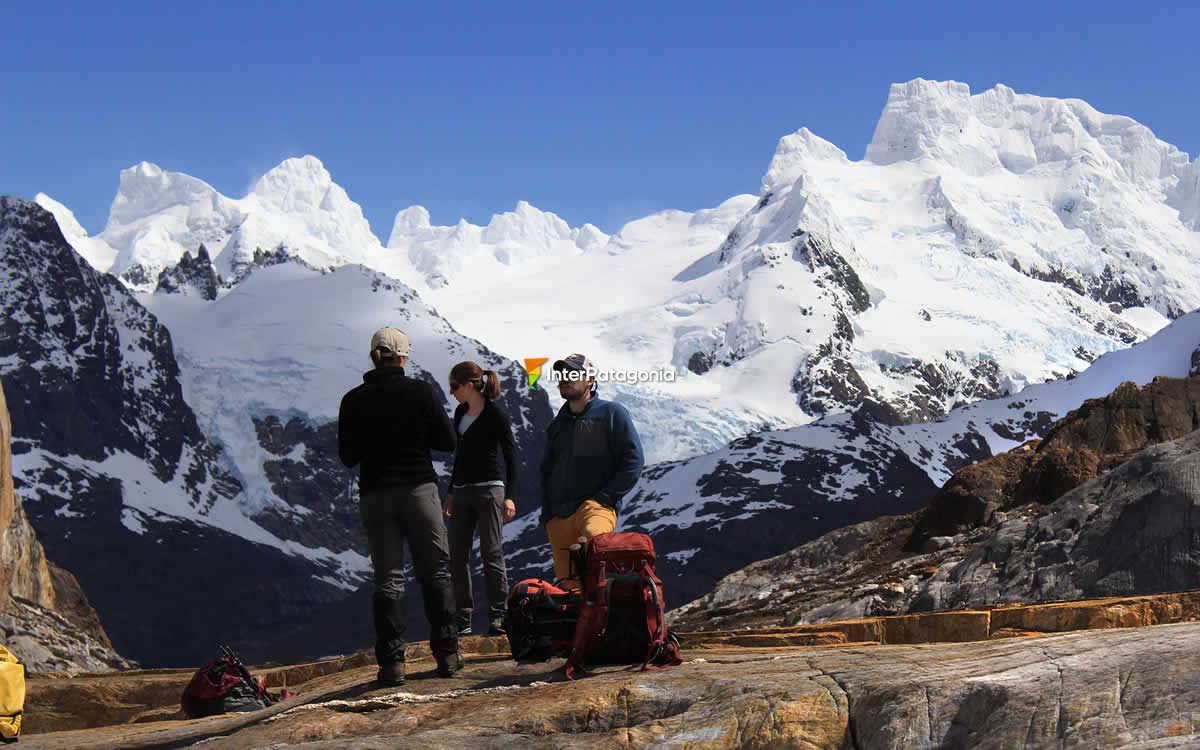 Thunder Pass Trekking Circuit
Desde Puerto Natales parten las expediciones hacia el Paso del Trueno, navegando los fiordos Resi y de las Montañas, en los rincones más australes de la Patagonia chilena.