Río Grande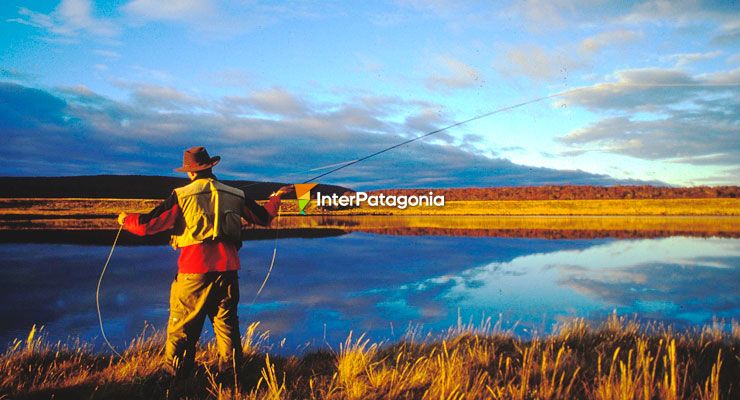 Río Grande
, on the north of the big island of
Tierra del Fuego
, is called the "garden city", a singular natural place 365 km from
Río Gallegos
.
It is the economical capital of the city, the center of industry, oil and cattle breeding on the island. From its origin, it was connected to livestock activities, but today there is clear evidence of industrial development due to promotion laws for the installation of electronical devices assembly factories.
Río Grande is a combination of wide avenues, industrial workshops, and houses. It has turned into an important start point to visit the estancias in the region. It has also become a fundamental area for fishing, generally chosen by national and foreign anglers to practise fly casting and spinning.
In Río Grande, the tourist is in permanent contact with nature and enjoys observing those places not deteriorated by man´s hand. You can contemplate the plains of the Fuegian steppe, the calm winding rivers, and the Fuegian park where the first elevations start, up to the Andean lakes surrounded by forests and mountains.
Río Grande offers the visitor the possibility to eat delicious typical dishes, go on photographic safaris, ride a horse, do nautic outings, access to rural work in estancias, go hiking and watch birds.