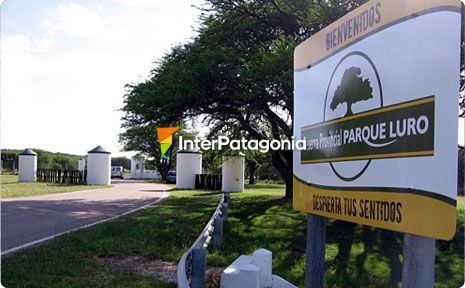 A mere 35 kilometers south of Santa Rosa, it is the only natural reserve of this typical La Pampa tree, the calden. It is the site of the main house of Pedro Luro's Estancia San Huberto, a National Historical Monument. It offers self-guided trekking trails, an interpretation center, bird watching and deer rutting.
A mere 35 kilometers to the south of the
capital of the province
, this reserve is a flora and fauna paradise. Located in Quehué Valley, it comprises 7,600 fenced hectares, 1,200 of which are devoted to tourism. It is the only natural reserve in the world of the characteristic La Pampa tree, the calden. The land is enclosed by a 2.5 meter high mesh fence. It belonged to Pedro Olegario Luro, son of Pedro Luro, a pioneer who purchased it at the beginning of last century to create a closed hunting ground like the ones he had visited in Europe. It is a place where nature can be appreciated, listened to and experienced. There are three self-guided interpretive trails which enable visitors to know the native flora and see animals in their natural habitat.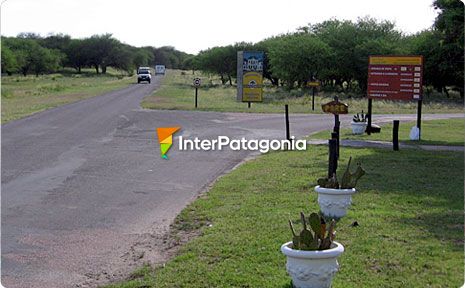 On arrival at the reserve, we were advised to go straight to the Interpretation Center. Guided tours must be booked in advance. Between March and April, during 45 days, visitors can watch deer rutting. It is the mating season, when stags pursue does. During this ritual, males fight their rivals over groups of females. Field guides for bird watching are available all year round if booked in advance.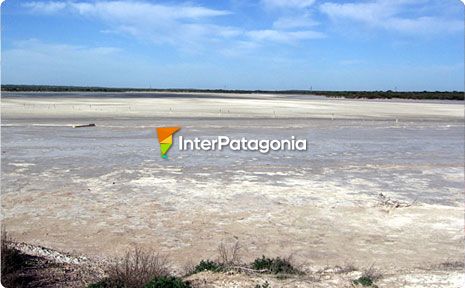 Besides the flora and fauna which can be seen in the woodlands, there are two other well-defined ecosystems (driven through when going along National Route 35) the lake and the dune, with varied and abundant avifauna. In addition, we also visited the castle which was the main house at Estancia San Huberto, owned by Pedro Luro. Completed in 1910, this splendid Middle-European like residence hosted Luro's most important guests who came to the country lured by hunting. It was declared a National Historical Monument and visiting it and its collection of carriages and imposing French style architecture is re-living the splendor of long gone days. A camp site and fully equipped cabins are available.