Useful Data
Level of Difficulty: Intermediate; 19.5 kilometers.
Timetables: SeasonFrom November thru April every year.
Recommendations: For your own safety, it is advised to go out in groups.Choose a circuit that suits the abilities of all members of the group.Pack a spare pair of footwear to cross creeks.ServicesAt the start: recreational camping siteAt the end: primitive camping site.
Contact: Intend. Parque Nac. Nahuel Huapi
San Martín 24 (8400) San Carlos de Bariloche, Río Negro, Argentina Tel: +54 294-423121
E-mail
You may be interested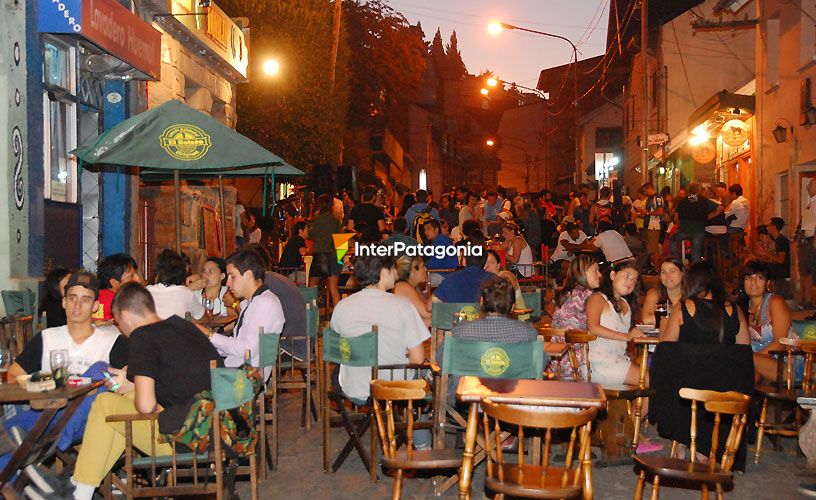 Picadas at the Pedestrian Beer Road
When the weather is fine, the beer bars at this promenade stand out for their exquisite specialties, served on tables under the sky of Bariloche.