Useful Data
Level of Difficulty: Intermediate; 19.5 kilometers.
Timetables: SeasonFrom November thru April every year.
Recommendations: For your own safety, it is advised to go out in groups.Choose a circuit that suits the abilities of all members of the group.Pack a spare pair of footwear to cross creeks.ServicesAt the start: recreational camping siteAt the end: primitive camping site.
Contact: Intend. Parque Nac. Nahuel Huapi
San Martín 24 (8400) San Carlos de Bariloche, Río Negro, Argentina Tel: +54 294-423121
E-mail
You may be interested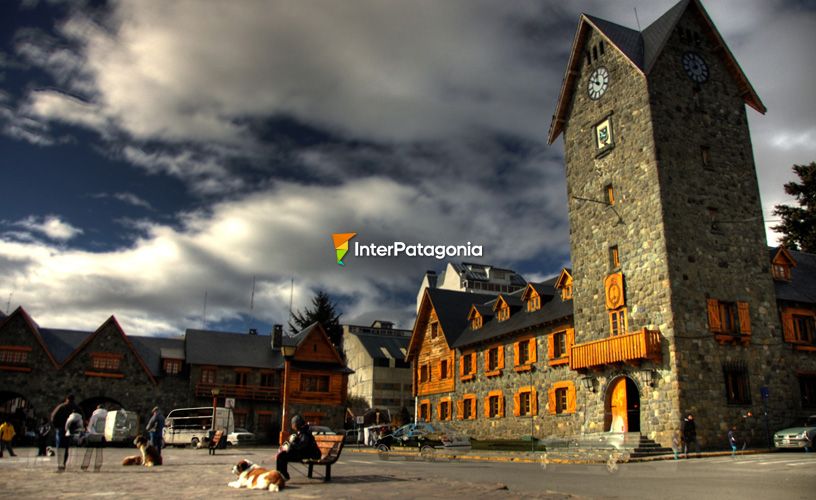 Civic Center
What visitor to Bariloche has failed to have a picture taken at its Civic Center with huge Lake Nahuel Huapi in the background? With the Saint Bernard dogs? Or amidst laughter and amusing poses with their group of fellow students during a school trip?