Useful Data
Level of Difficulty: Intermediate; 19.5 kilometers.
Timetables: SeasonFrom November thru April every year.
Recommendations: For your own safety, it is advised to go out in groups.Choose a circuit that suits the abilities of all members of the group.Pack a spare pair of footwear to cross creeks.ServicesAt the start: recreational camping siteAt the end: primitive camping site.
Contact: Intend. Parque Nac. Nahuel Huapi
San Martín 24 (8400) San Carlos de Bariloche, Río Negro, Argentina Tel: +54 294-423121
E-mail
You may be interested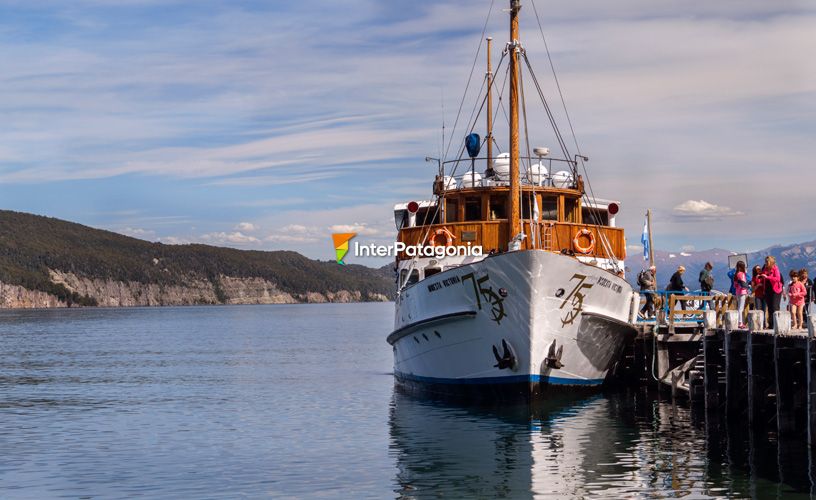 Beautiful Victoria
Classical and beautiful, Victoria Island is one of the main attractions in the Nahuel Huapi National Park.