Contact
Intend. Parque Nac. Nahuel Huapi
San Martín 24 (8400) San Carlos de Bariloche, Río Negro, Argentina
Tel: +54 294-423121
Useful Data
Level of Difficulty: Intermediate; 19.5 kilometers.
Timetables: SeasonFrom November thru April every year.
Recommendations: For your own safety, it is advised to go out in groups.Choose a circuit that suits the abilities of all members of the group.Pack a spare pair of footwear to cross creeks.ServicesAt the start: recreational camping siteAt the end: primitive camping site.
You may be interested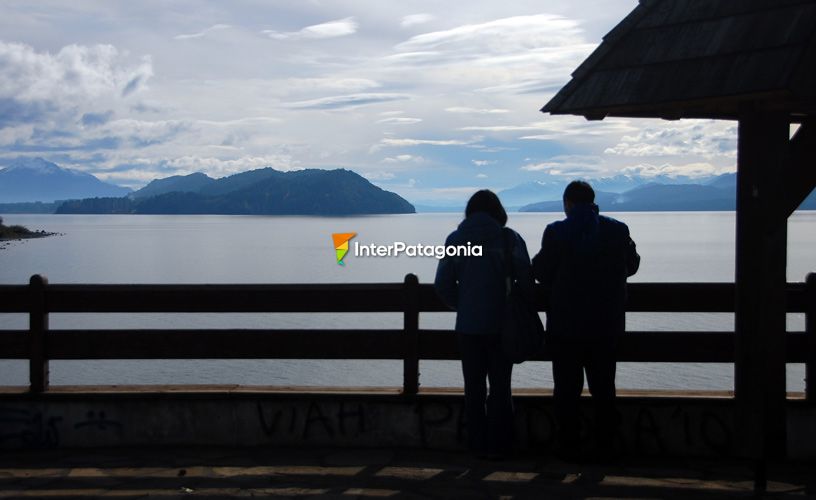 Evasive Nahuelito
Several books and publications offer material about the sightings of Nahuelito. Our imagination was even stronger and we kept investigating. We could not give up our wish of seeing it with our own eyes.