Useful Data
Tour Kind: Contemplative
Level of Difficulty: Low
How to get here: To reach Cerro Campanario, from the center of San Carlos de Bariloche, take Bustillo Avenue up to the 17.5 kilometer marker. There lies the detour to access the hill, which stands 1,050 meters above sea level.
You may be interested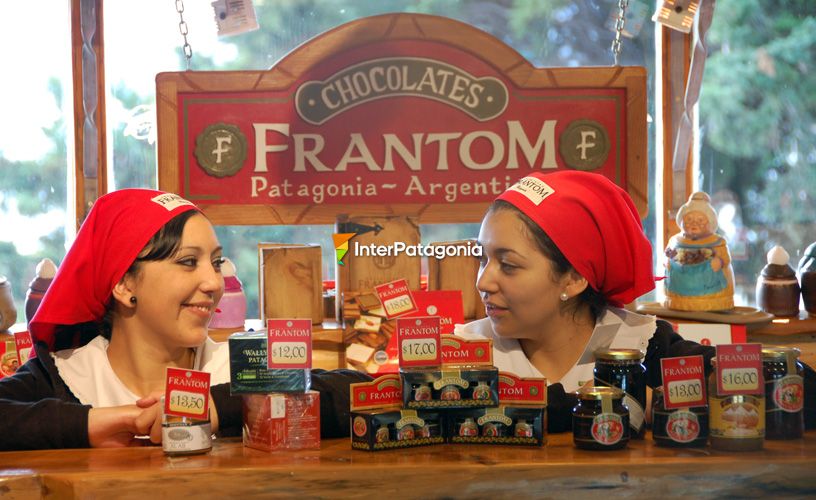 Aromas of Chocolate en Rama
Light, kind of hollow, each piece of chocolate en rama resembles the bark of a tree trunk. However, its aroma and texture leave no room for mistake: we are in front of a piece of authentic chocolate.